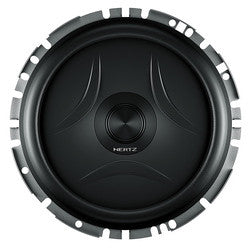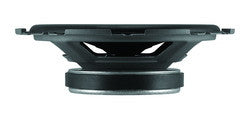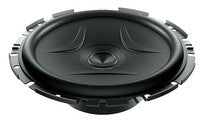 Hertz
Hertz Energy EV F165.5
Designed for those who don't want to give up on high performance: EV F165.5 is a flat profile woofer which only needs 43 mm (2 in.) mounting depth.
Its large motor assembly as well as its proprietary V-cone® membrane, with its increased rigidity thanks to the deep surface ribbings, ensure a linear excursion, offering extreme control relating to sound quality.
EV F165.5 enhances and achieves two goals: overall size optimization and performance increase, without compromise.