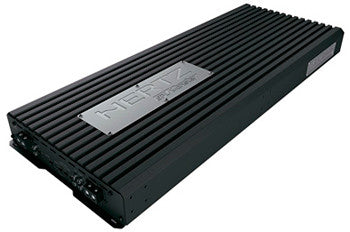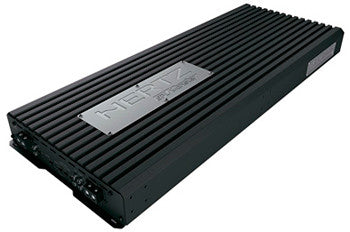 Hertz
Hertz SPL Monster MP 15K Unlimited
The Hertz MP 15K UNLIMITED amplifier can deliver over 15.000 W. The enormity of this project amazes; both in terms of the physical "size" of the product itself and of the sheer energy it generates.
The power supply stage features 8 toroidal transformers and the output stage, settable in bridged or stereo mode, features 20 -190A/360V impulsive current Mosfets: solid, robust power and thermal dissipation without compromise.
Direct Current® , the power supply connection system, transfers power between the battery and amplifier with very low contact resistance, to achieve the current transfer required for high SPL systems.
The Hertz SPL Stack System® provides the ability to stack multiple MP 15K UNLIMITED amplifiers, using 6 robust iron Brackets. With the Hertz SPL Stack System® your system can deliver 15.000 W, 30.000 W, 45.000 W, or more, just stack and connect!