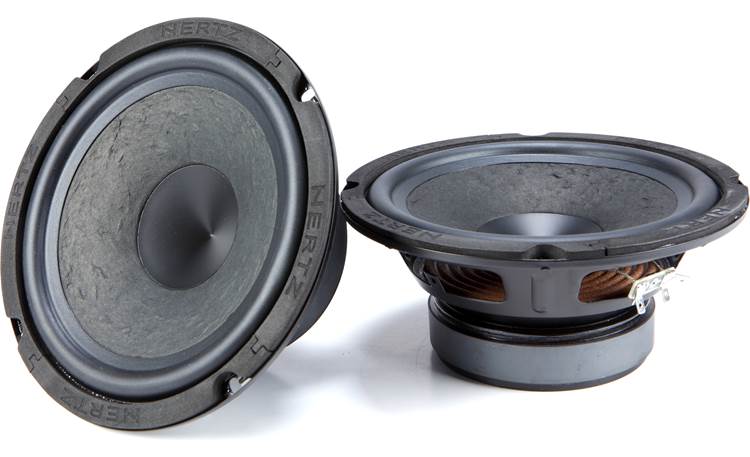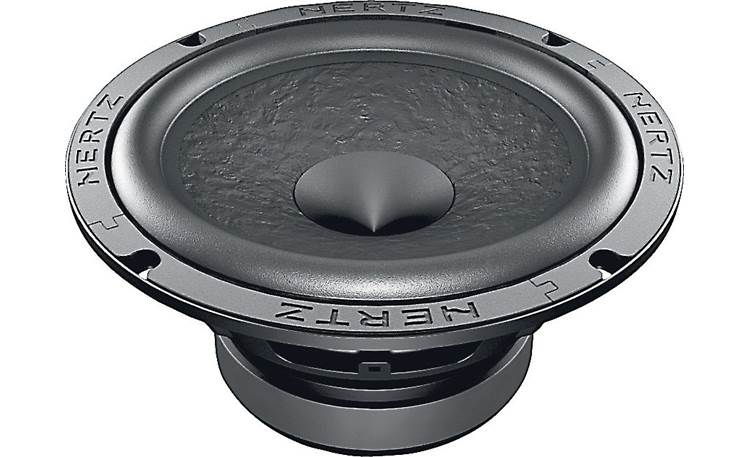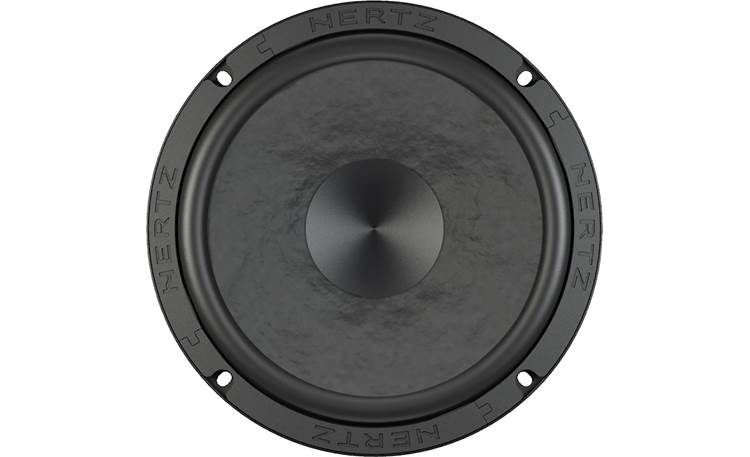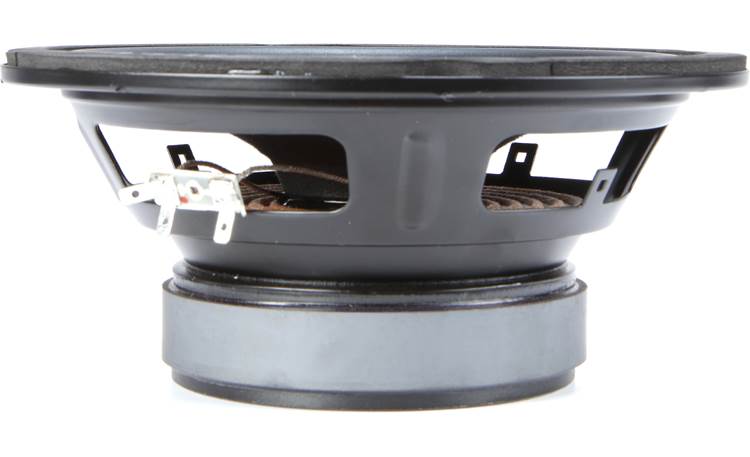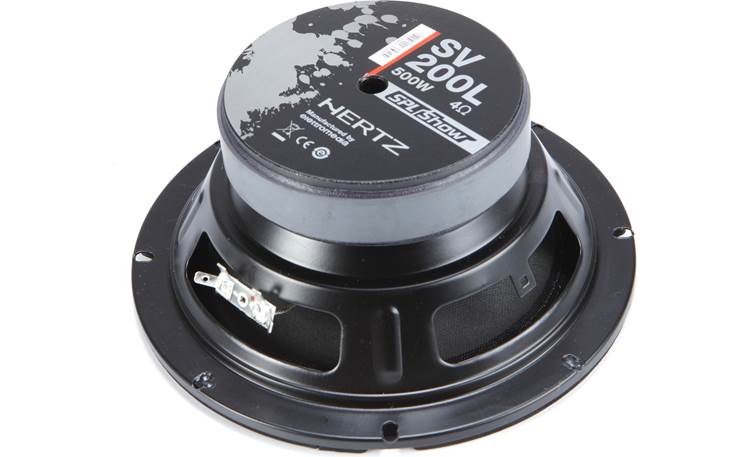 Hertz
Hertz SPL Show SV 200L
Hertz SPL Show SV 200L - SPL Show Series 8" component woofers — designed for SPL competition
Competition-level woofer
Built for crowd-pleasing performance, Hertz's SPL Show Series speakers ensure you bring your A-game to the next SPL competition, but that doesn't mean you can't use these components to build your dream system. Need a driver to handle those all-important frequencies between 45 and 4,500 Hz with agility and impact? These SPL Show SV 200L 8" woofers are the ones for the job. Impressive materials and design guarantee satisfying audio, play after play: a 2" copper voice coil, a pulp/cotton fiber cone enhanced for dispersion by Hertz's V-cone design, and an oversized magnet mean this speaker is built to win.
The Hertz philosophy
Hertz believes that a good speaker should bring out the emotional power of the music you love. That's a high bar, but with their commitment to using premium components and boundary-pushing design, they're more than up to challenge. Comprised of music lovers, Hertz is committed to optimizing your car's system for total audio enjoyment.
8" woofers designed for SPL competition
pulp/cotton fiber cone
polymer/rubber surround
handles up to 250 watts RMS (500 watts peak)
frequency response: 45-4,500 Hz
impedance: 4 ohms
sensitivity: 94.5 dB
grilles not included
top-mount depth: 3-5/8"
warranty: 2 years