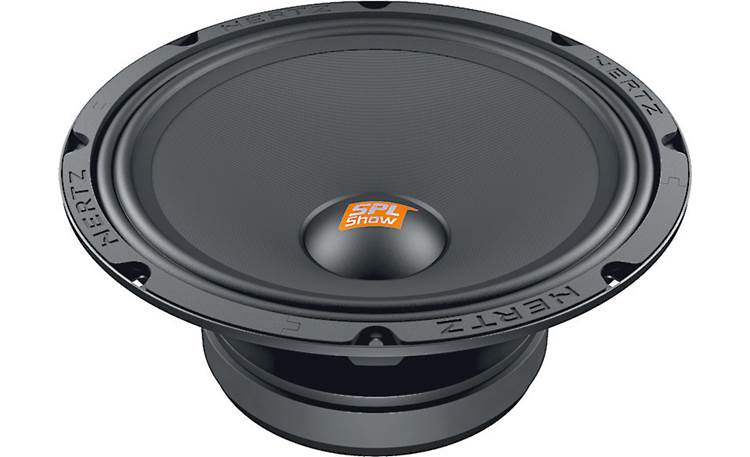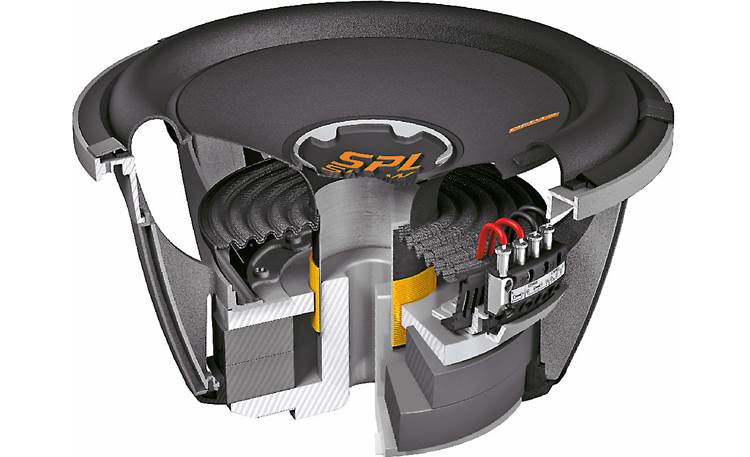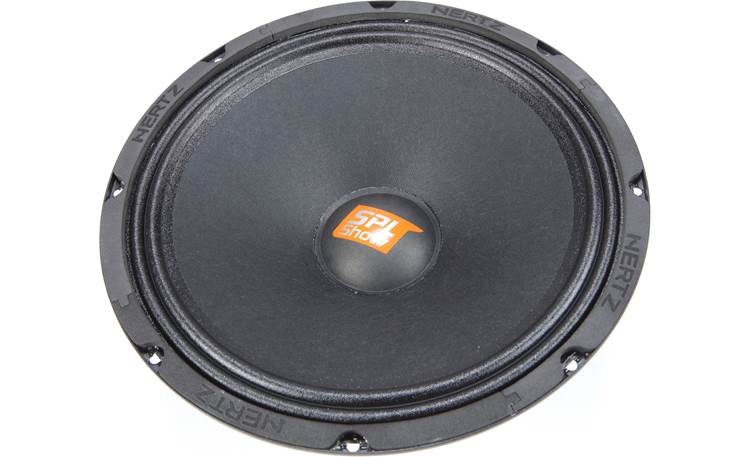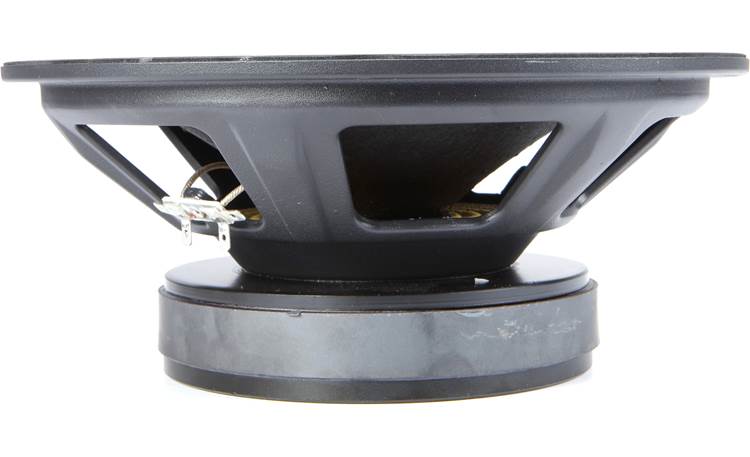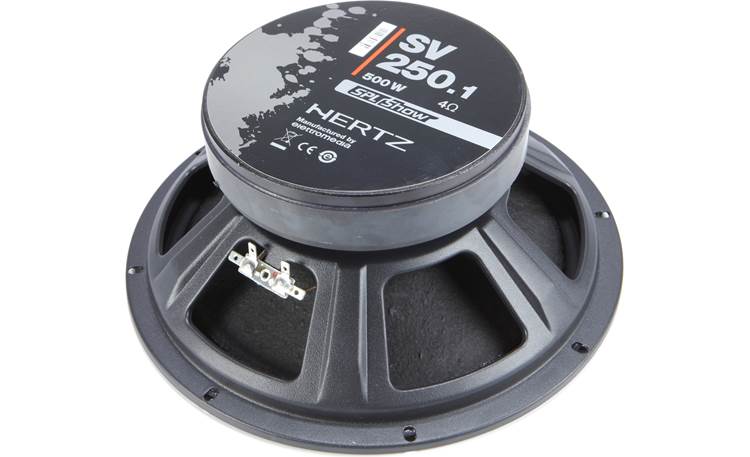 Hertz
Hertz SPL Show SV 250.1
Hertz SPL Show SV 250.1 - SPL Show Series 10" midrange speaker — designed for SPL competition
Competition-level midbass
Built for crowd-pleasing performance, Hertz's SPL Show Series speakers ensure you bring your A-game to the next SPL competition, but that doesn't mean you can't use these components to build your dream system. The SV 250.1 10" midrange speaker makes a substantial building block in an awesome audio system, comfortably handling lows down to 90 Hz with exceptional efficiency. Impressive materials and design guarantee impactful audio, play after play: a 2" copper voice coil, a double-layer former, a water-repellent pressed paper cone, and a damped fabric surround mean this speaker is built to win.
The Hertz philosophy
Hertz believes that a good speaker should bring out the emotional power of the music you love. That's a high bar, but with their commitment to using premium components and boundary-pushing design, they're more than up to challenge. Comprised of music lovers, Hertz is committed to optimizing your car's system for total audio enjoyment.
single 10" midrange speaker — designed for SPL competition
water-repellent pressed paper cone
handles up to 150 watts RMS (500 watts peak)
frequency response: 90-7,000 Hz
impedance: 4 ohms
sensitivity: 101 dB
grille not included
top-mount depth: 4"
warranty: 2 years