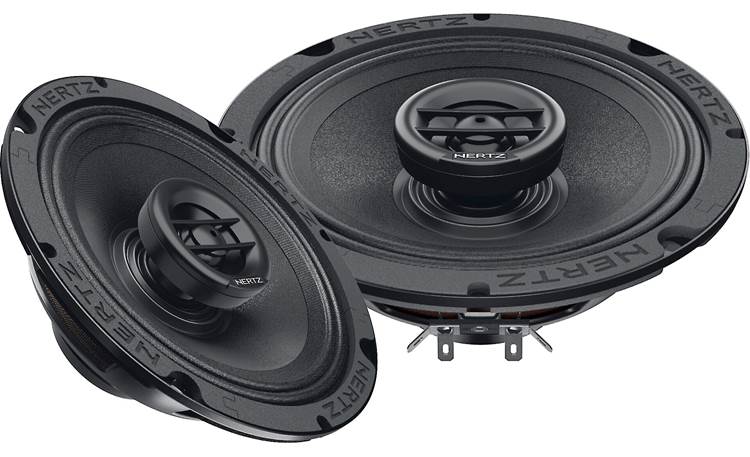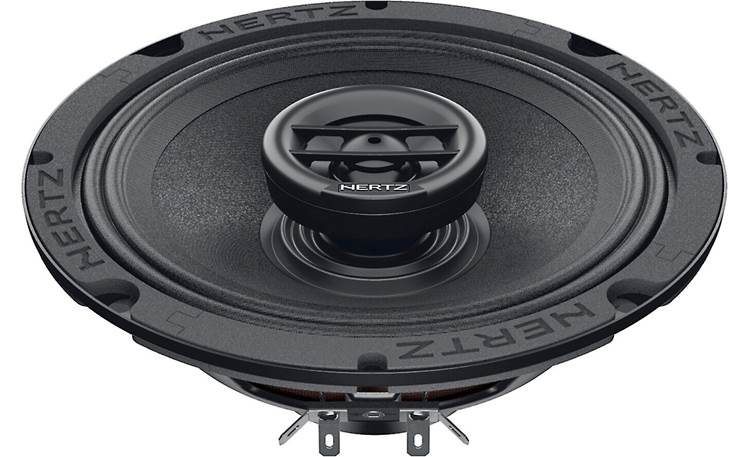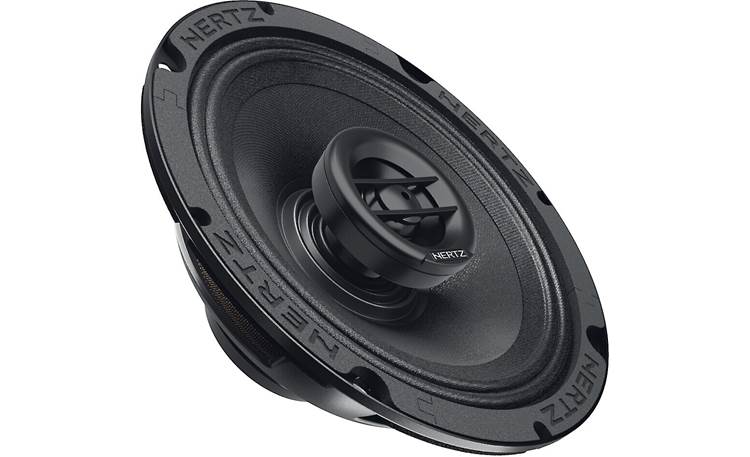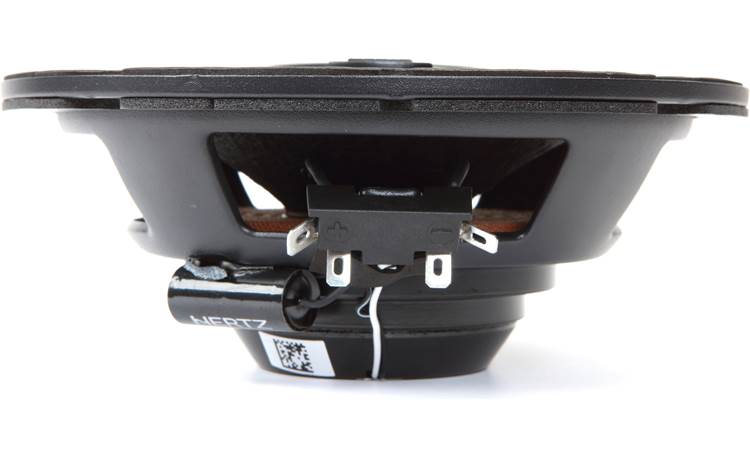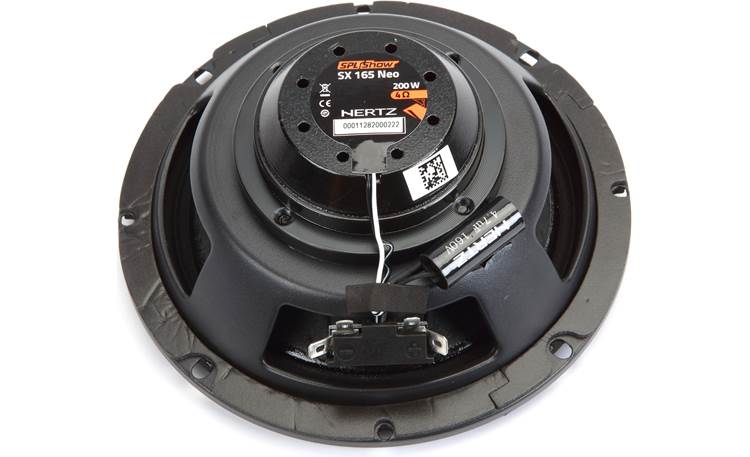 Hertz
Hertz SPL Show SX 165 NEO
Hertz SPL Show SX 165 NEO - SPL Show Series 6-1/2" 2-way car speakers — built for SPL competition
Designed for competition
Whether you compete in SPL competitions or just want sound that could, Hertz has the upgrade for you. Their Hertz SPL Show SX 165 NEO 6-1/2" 2-way car speakers can handle up to 100 watts RMS for chest-rattling sound. Weather-resistant woofer cones and PEI dome tweeters with resettable protection circuitry make these speakers seriously tough competitors.
The Hertz philosophy
Hertz believes that a good speaker should bring out the emotional power of the music you love. That's a high bar, but with their commitment to using premium components and boundary-pushing design, they're more than up to challenge. Comprised of music lovers, Hertz is committed to optimizing your car's sound system for total audio enjoyment.
2-way car speakers (pair)
6-1/2" pressed paper woofer with weather-resistant treatment
1-7/16" PEI dome tweeter with resettable solid-state tweeter protection circuit
handles up to 100 watts RMS (200 watts peak power)
frequency range: 100-20,000 Hz
sensitivity: 96.5 dB
top-mount depth: 2-1/4"
cutout diameter: 5-11/16"
grilles not included
warranty: 2 years