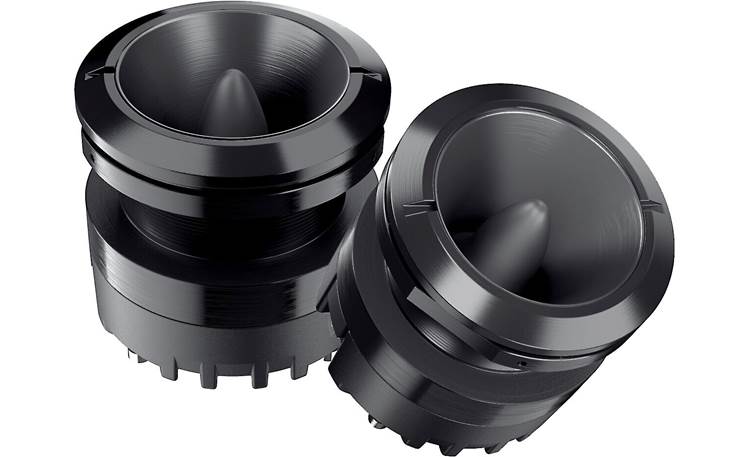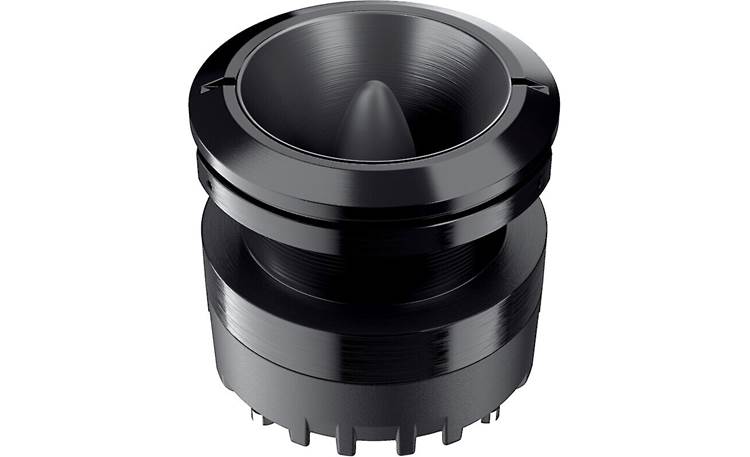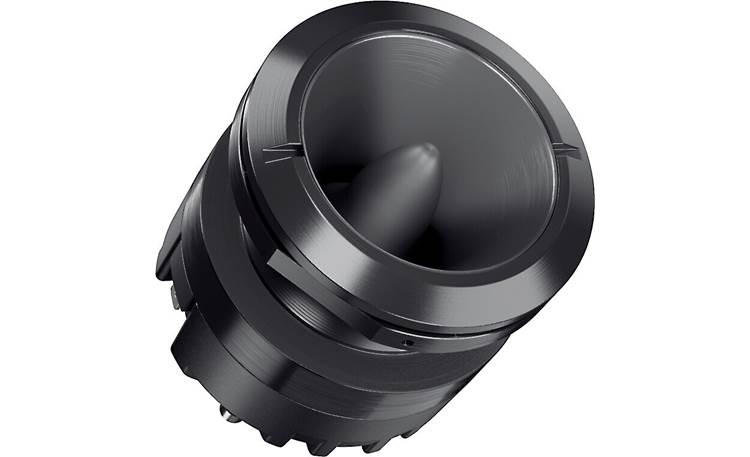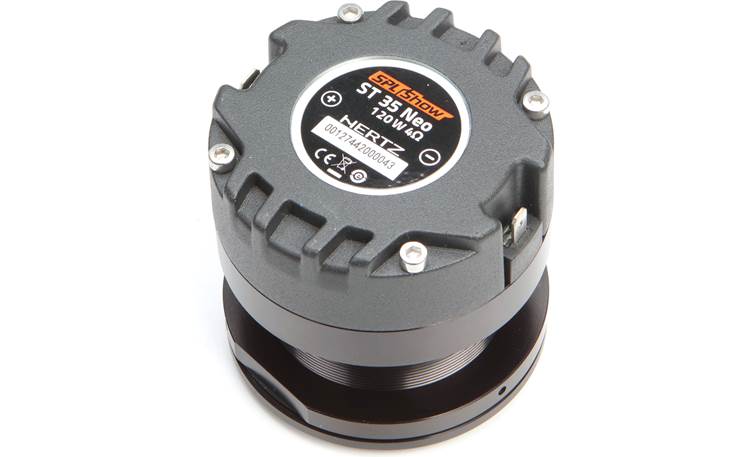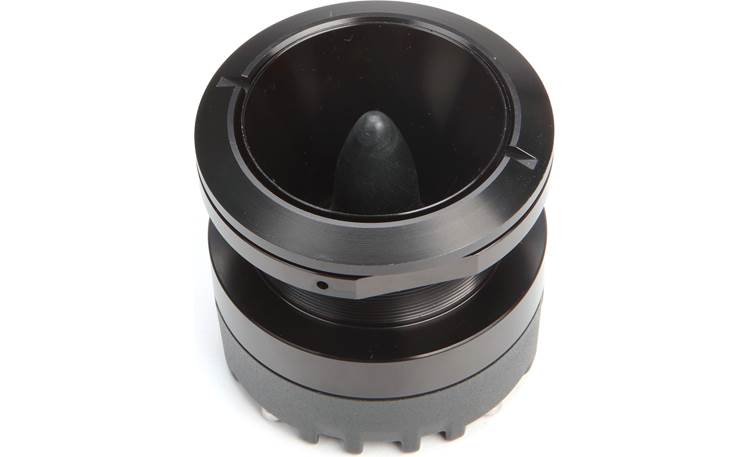 Hertz
Hertz ST 35A NEO
Hertz ST 35A NEO - Set 1.4 in. (35mm) compression Tweeter NEO magnet
Competition-worthy tweeter
Built for crowd-pleasing performance, Hertz's SPL Show Series speakers ensure you bring your A-game to the next SPL competition. These SPL Show 35A NEO 1-7/8" bullet tweeters are built to be a big player in an awesome audio system, serving up astonishing high-frequency performance. Impressive materials and design guarantee satisfying sound, play after play: a copper clad aluminum ribbon voice coil, a neodymium magnet, and a highly efficient compression loading horn mean this speaker is built to win.
The Hertz philosophy
Hertz believes that a good speaker should bring out the emotional power of the music you love. That's a high bar, but with their commitment to using premium components and boundary-pushing design, they're more than up to challenge. Comprised of music lovers, Hertz is committed to optimizing your car's sound system for total audio enjoyment.
1-7/8" aluminum dome bullet tweeters (pair)
designed for SPL competition
handles up to 120 watts peak (with 5000 Hz high-pass filter, 12 dB per octave)
frequency response: 2,000-20,000 Hz
impedance: 4 ohms
sensitivity: 109 dB
top-mount depth: 2-5/16"
warranty: 2 years