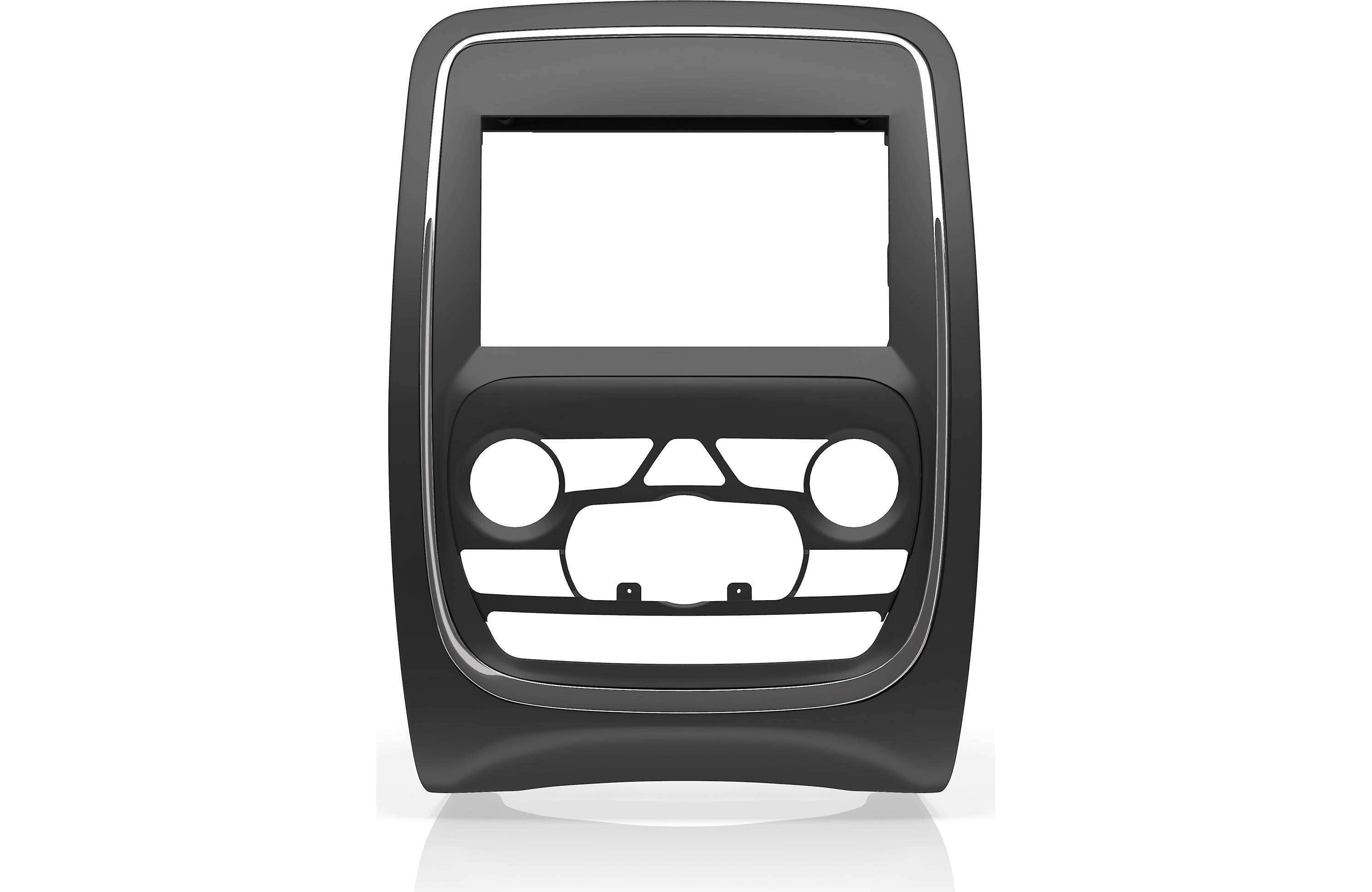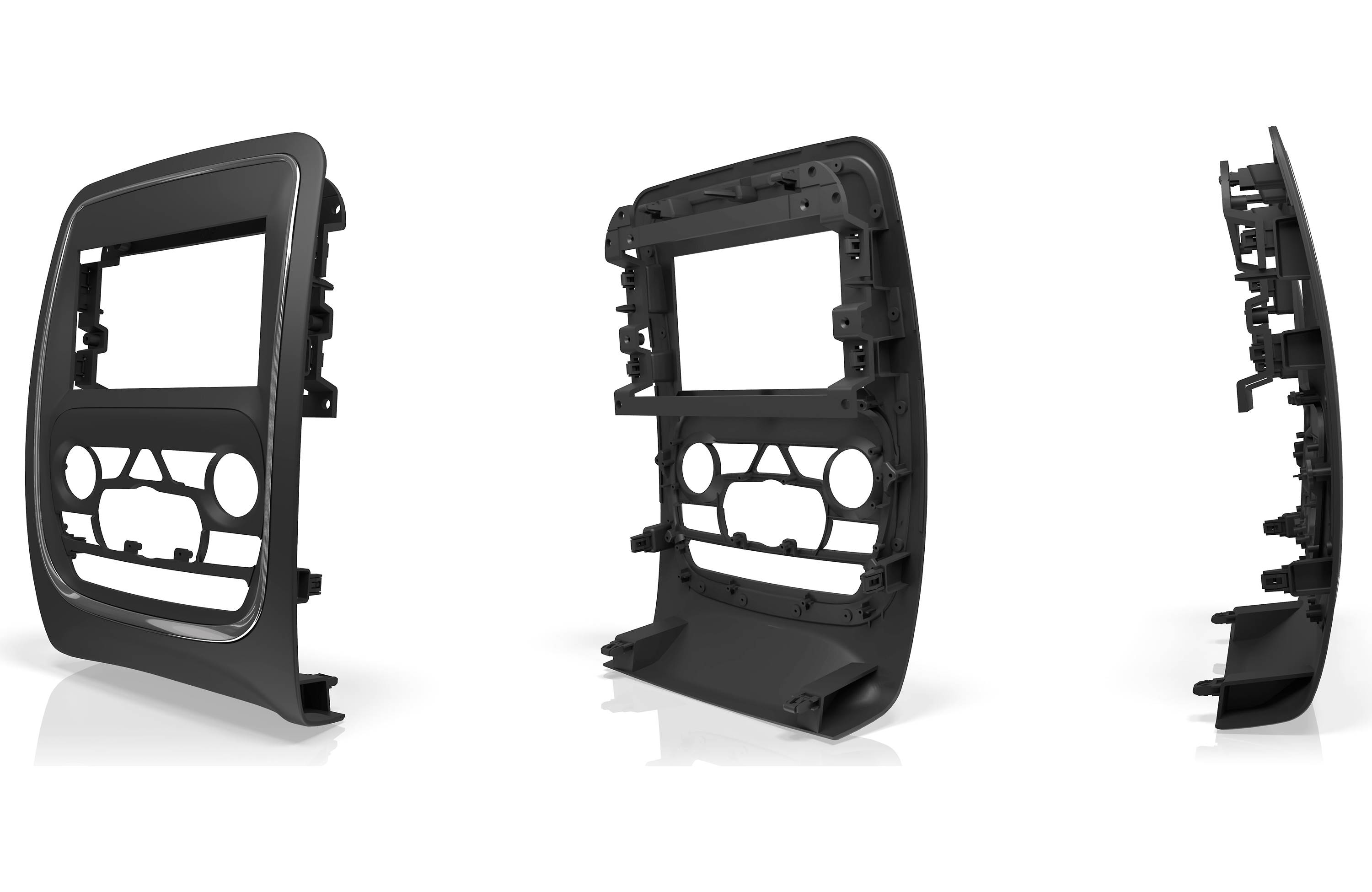 iDatalink Maestro
iDatalink DUR1 Factory System Adapter
iDatalink DUR1 Factory System Adapter
Install and connect a new iDatalink-ready car stereo in 2014-up Dodge Durango models — MRR or MRR2 module also required (Black)
Get great sound, keep your features
When looking to upgrade the radio in your Durango, you'll quickly discover that the dash design and secondary display screen makes it tricky. iDatalink is here to help—along with the Maestro ADS-MRR module (sold separately), their KIT-DUR1 package supplies the dash kit, wiring harnesses, and adapter modules required to install an iDatalink-ready double-DIN (4" tall) stereo. You'll also be able to retain your vehicle's standard features, including:
steering wheel audio controls
factory amplifier (if equipped) including fader and speed compensated volume
backup and front-view cameras (requires composite video inputs on the new receiver)
rear seat entertainment system
The kit and ADS-MRR module allow you to keep your secondary vehicle display, including audio, hands-free, and navigation data. iDatalink also includes a media module with two USB Type-A ports and 3.5mm aux input (one USB port can be converted to HDMI) for mounting on a convenient spot on your dash. You'll also be able to check performance gauges, view additional performance information, and read and reset engine codes on the new radio's screen. The wiring harness supplies the connections needed to install a navigation-ready receiver (parking and foot brake, reverse gear, and speed sense).
allows you to install an an iDatalink-ready double-DIN radio in your Dodge (also requires the Maestro ADS-MRR module)
includes media module with two USB Type-A ports and 3.5mm aux input (one USB port can be converted to HDMI)
2 climate control panels included
retains factory features:

factory amplifier
steering wheel audio controls
backup and front cameras (if equipped)
rear seat entertainment system
secondary vehicle display
parking assist chimes

supplies navigation outputs (parking and foot brake, reverse gear, speed sense)
displays performance data on new radio's touchscreen