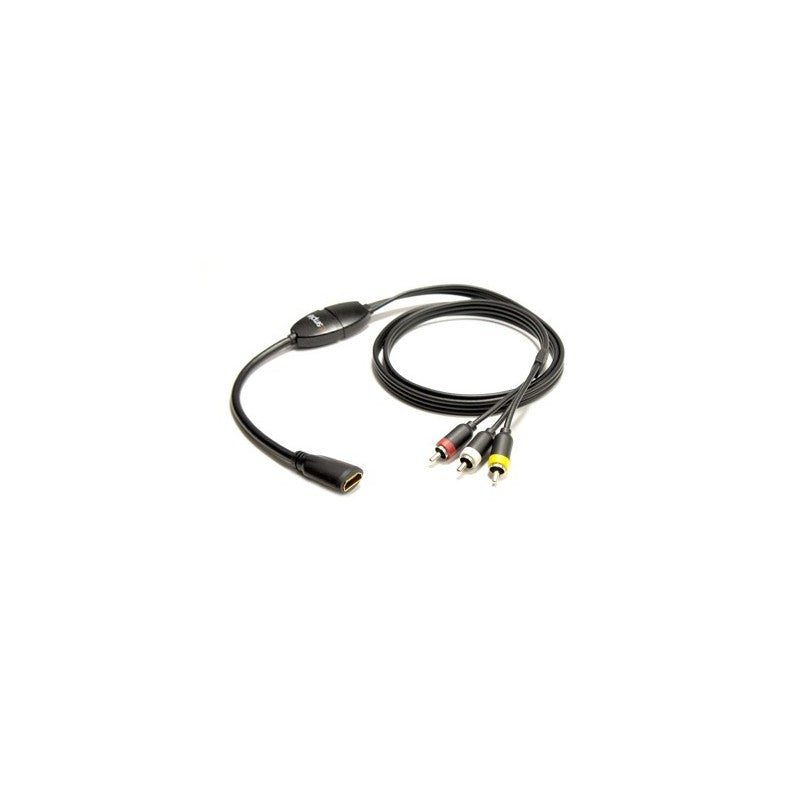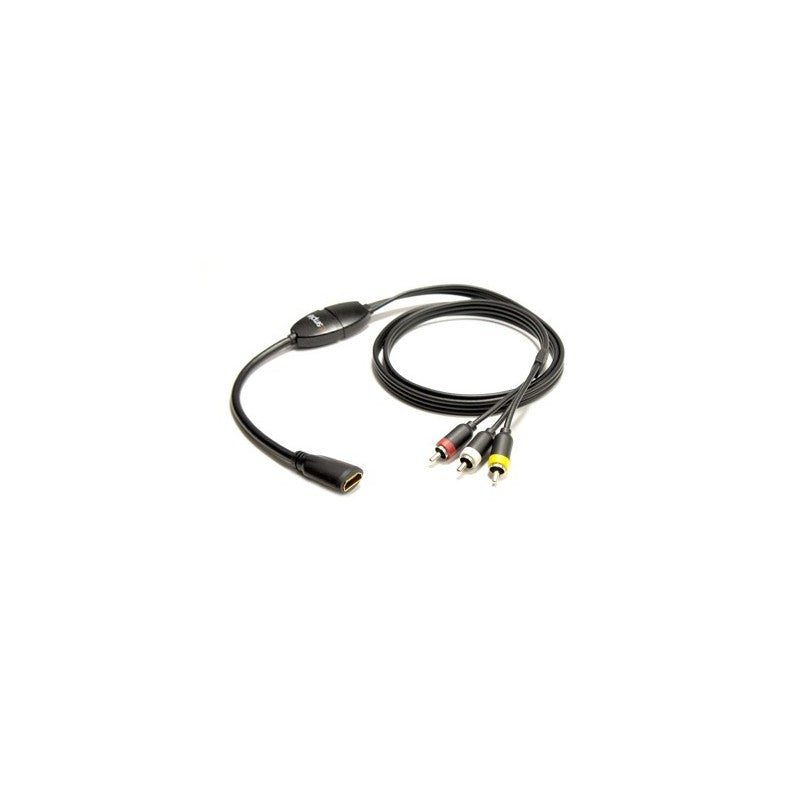 iSimple
iSimple ISHD01 - HDMI to Composite RCA Video Converter
iSimple ISHD01 - HDMI to Composite RCA Video Converter
Have you ever wanted to watch that video on your phone or tablet on a larger screen or in your vehicles entertainment system? MediaLinx makes it possible, and simple. Now you can connect your digital HDMI source to an analog A/V input.
 Description
Connect your HDMI video source and the MediaLinx will convert the digital content to analog composite video and stereo analog audio RCA output for connecting into your entertainment system in your vehicle, home, office, or boat.
Connects HDMI-equipped devices to televisions, monitors, and receivers with RCA audio/video inputs
Female HDMI to male composite RCA plugs
Length: 4 feet
Also works great wit MHL apapter for Android
Works great with Lightning to HDMI converter.