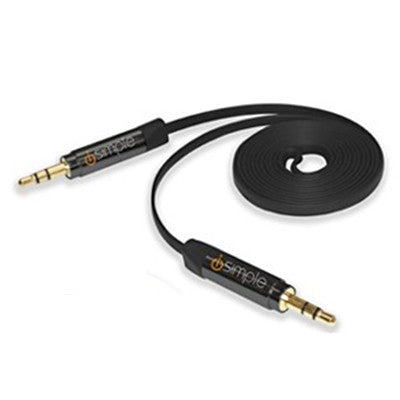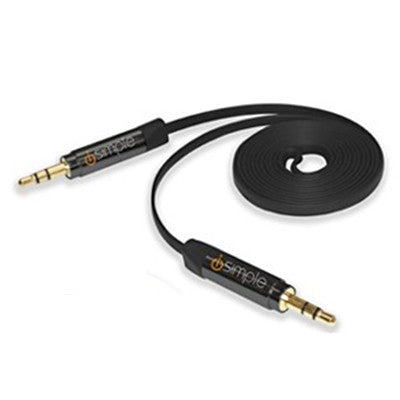 Pac
ISimple ISMJ23B
ISimple ISMJ23B
Product Description
The MusicJax™ ISMJ23B cable is a three foot long, micro flat 3.5mm to 3.5mm audio cable. Use it to connect your smartphone, tablet, MP3 player, or any audio source to your sound system or headphones. Whatever the application, the MusicJax is perfect for automotive, home,
or office connectivity.
All MusicJax cables feature a step-down connector tip which is designed to provide maximum
compatibility with all a wide variety of headphones and cases.
Product Features
Narrow wire construction
Flat, tangle-free cable construction
Cable designed specifically for the harse mobile environment