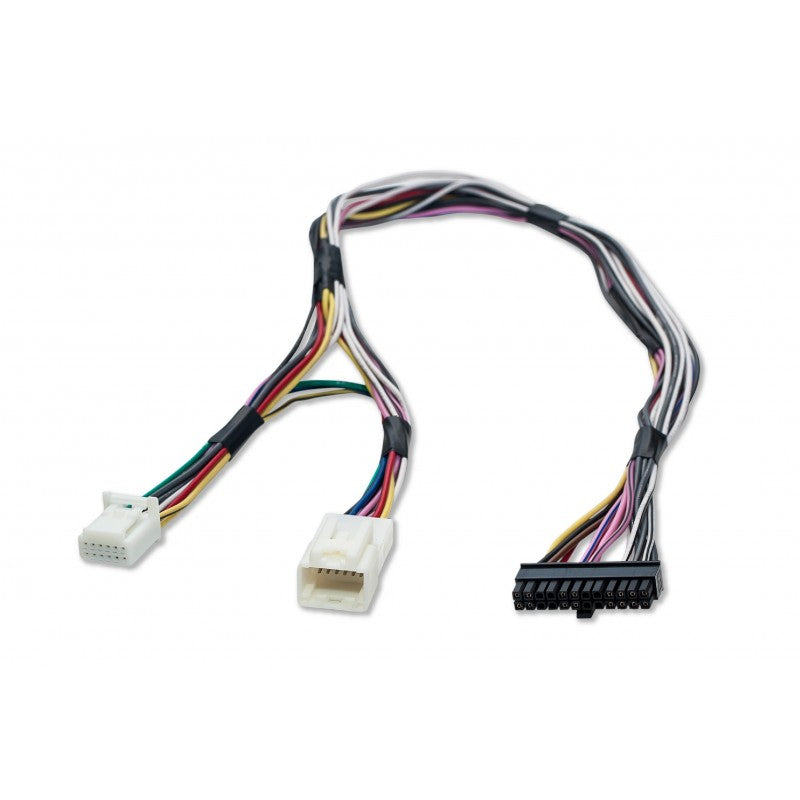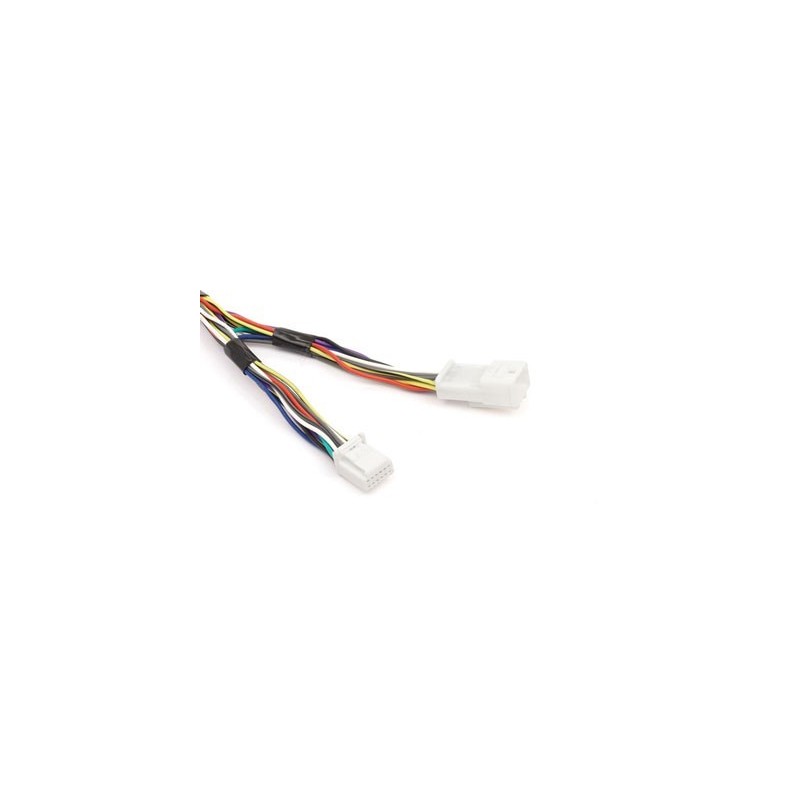 iSimple
iSimple PGHTY1 - Toyota, Lexus, Scion GateWay/DuaLink Harness
iSimple PGHTY1 - Toyota, Lexus, Scion GateWay/DuaLink Harness
Select Toyota/Lexus/Scion Vehicle Adapter Cable for GateWay (PXAMG).
Description
PXAMG Specific Harness for Toyota/Lexus Vehicles Equipped With a Diversity Antenna.
For use when installing the HDRT into any Toyota/Lexus vehicle that is equipped with a diversity antenna system. This harness allows the diversity antenna to be powered up so the HDRT can receive an AM/FM signal.