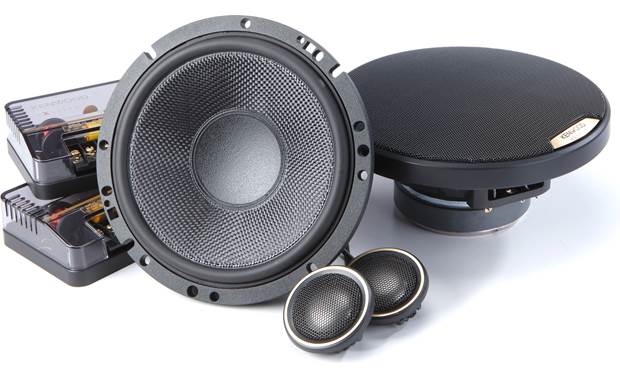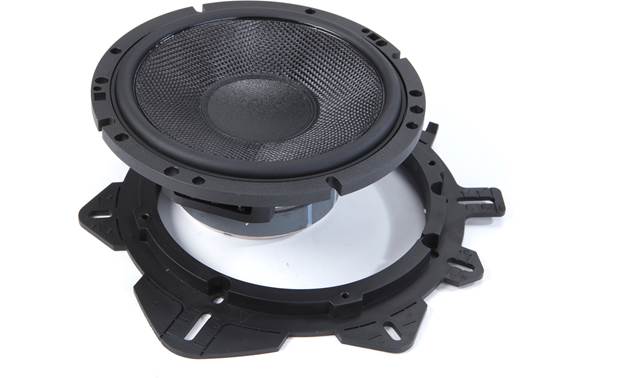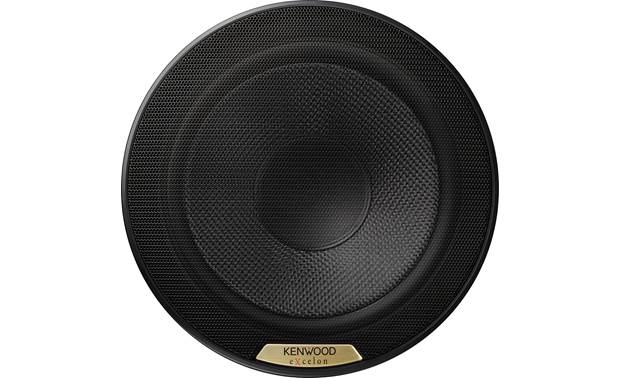 Kenwood
Kenwood Excelon XR-1701P - High-Resolution Audio Certified 6-1/2" Component Speaker
Kenwood Excelon XR-1701P - High-Resolution Audio Certified 6-1/2" Component Speaker
7" Oversized woofer and 30mm swivel tweeter - Component Speaker Package , 330W Max Power
Glass Fiber Cone
1-3/16" Hard Dome Tweeter
Network Box with Bi-amp Wiring Capability
6 x 9" Bracket / Multi-use Bracket
RICH AND IMMERSIVE HIGH-RESOLUTION AUDIO
High-Resolution Audio is high-quality sound that exceeds CD standard. High-resolution audio captures and beautifully expresses all the details of your favorite music. Through ultra-high and low frequencies, immerse yourself in a rich and high-quality sonic experience.
GLASS FIBER CONE
The glass fiber cone combines high-strength with lightweight materials, allowing the speaker to reproduce all sounds from impactful bass notes to delicate tones.
WOOFER CAP WITH CIRCLE RIB
The circle rib provides enahnced woofer stability, ensuring bass is deep and clear.
1-3/16" LARGE TWEETER DESIGNED FOR HIGH RESOLUTION
1-3/16" (30mm) tweeters have a larger surface area than most tweeters which allows clear reproduction of vocal sound up through ultra high frequency range. Both flush and surface mountng options are included.
NEW BI-AMP CONNECTION
The XR-1701P's include bi-ampable crossover network box, allowing you to power the tweeter and woofer individually from the XR401-4 or other combinations of individual amplifier channels. The network box is further optimized with a high-reliability polyswitch and resistor to protect the tweeter from being overdriven.
WOOFER MULTI-BRACKET
A multi-bracket is included to make installation easier in a varierty of vehicle types.
component speaker system includes 2 woofers, 2 tweeters, and 2 crossovers
6-1/2" glass fiber woofer with rubber surround
1-3/16" titanium hard dome tweeter with neodymium magnet
includes flush- and surface-mount tweeter hardware
external crossover with two-level tweeter attenuation and bi-amp capability
handles up to 100 watts RMS (300 watts peak power)
frequency response: 60-35,000 Hz
sensitivity: 87 dB
impedance: 3 ohms
woofer top-mount depth: 2-3/8"
grilles included
warranty: 2 years