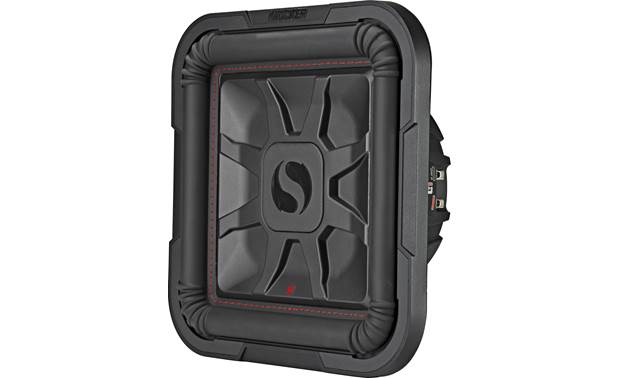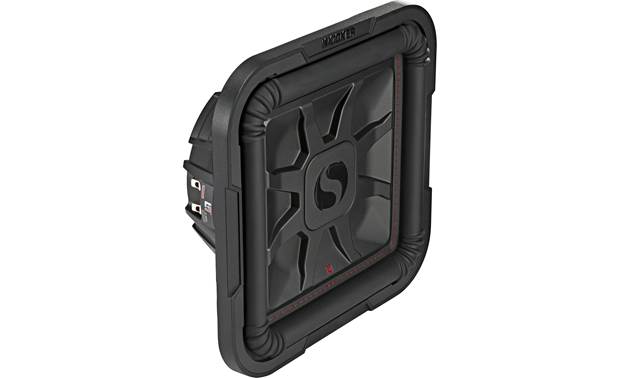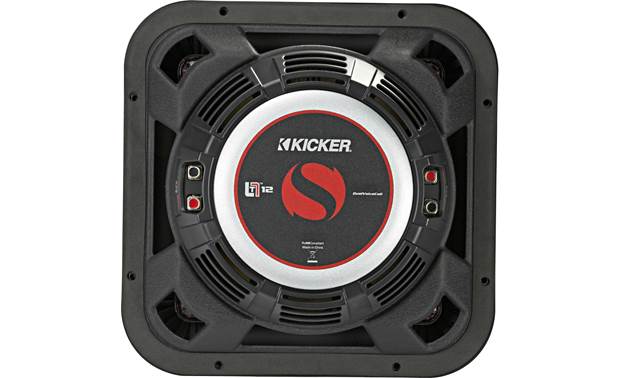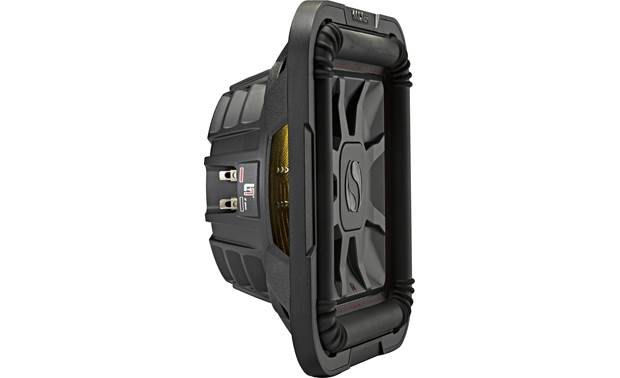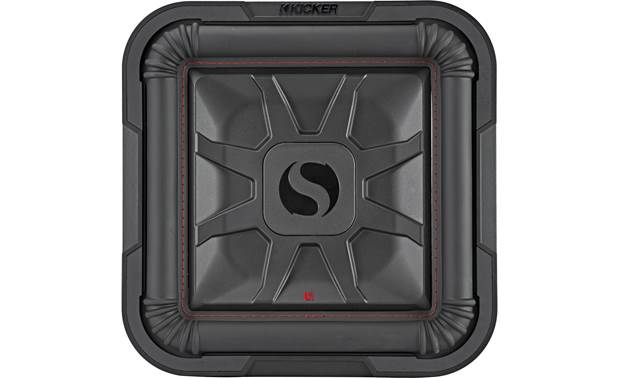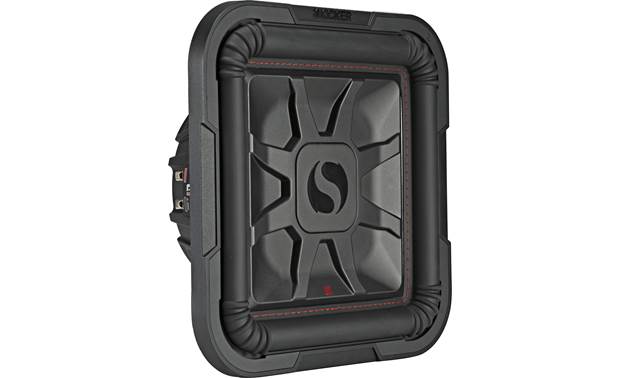 Kicker
Kicker 46L7T124 - Solo-Baric L7T Series shallow-mount 12" dual 4-ohm voice coil component subwoofer
Kicker 46L7T124 - Solo-Baric L7T Series shallow-mount 12" dual 4-ohm voice coil component subwoofer
Bigger bass for your smaller space
Excellent. Superb. Great sounding. Unbelievable. These are a few of the words our customers have used to describe the performance of Kicker's Solo-Baric® subwoofers. With more cone area than a conventional sub, these subs give you bass you can really feel. Now Kicker has combined this innovative concept with the shallow-mount design of their CompRT Series subs to create the L7T Series subs — the ultimate low-profile solution for big bass.
Made to be played
The 46L7T124 12" sub features the signature SoloKon™ square polypropylene cone, creating a rigid surface that won't flex and cause distortion at high sound levels. The Santoprene rubber surround stands up to the car environment and keeps the cone on track for maximum clarity and minimal distortion, while the sturdy steel frame resists vibration and provides a solid foundation. This sub handles up to 600 watts RMS, so be sure your amp can give it all the power it needs. The dual 4-ohm voice coils make it easy to get more power from your mono amplifier.
Kit that will fit
You'll have more installation options than ever for this super sub. Whether you prefer a sealed or a ported enclosure, the 46L7T124 is designed to excel so you can pick the enclosure that'll give you the response you prefer. And with only 4-1/8" of mounting depth required, this pizza-sized deep-dish of boom settles neatly into your vehicle's tight corners. If you thought it was impossible to fit this kind of massive bass into your vehicle, think again.
12" shallow-mount subwoofer with dual 4-ohm voice coils
square SoloKon™ polypropylene cone with Santoprene rubber surround
steel basket
power handling: 600 watts RMS (300 watts per voice coil)
peak power: 1200 watts
frequency response: 25-100 Hz
sensitivity: 86.54 dB
sealed box volume: 0.55-1.25 cu. ft.
ported box volume: 1.75-2.25 cu. ft.
top-mount depth: 4-1/8"
grille not included
warranty: 1 year