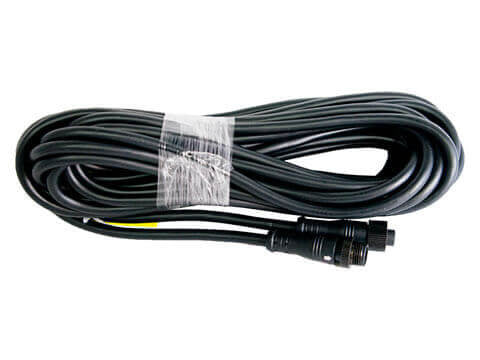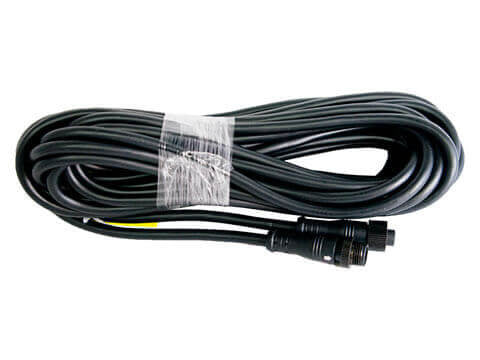 Kicker
Kicker KRCEXT25
Kicker KRCEXT25 - KRCEXT25 Extension Cable for KRC15 Digital Commander, 25 Feet.
KRCEXT25 is an extension cable and is required with every KRC15 install.
KRCEXT25
Adding an additional KRC15 Remote Commander to your sound system?
Add this extension and a KRCY1 Y-Cable for a complete solution.
Requires a KMC20 or KMC10 Media Center.
25-Foot Extension Cable for KRC15 Digital Commander Remote