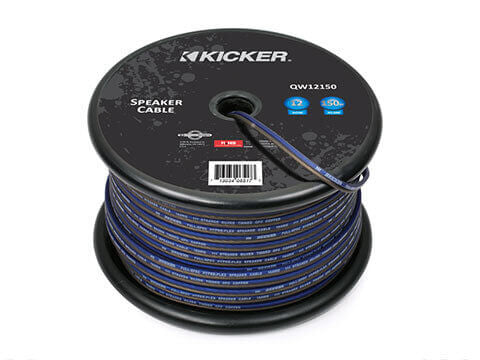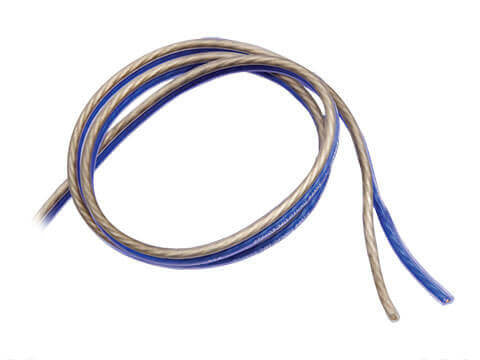 Kicker
Kicker QW12150 - 12AWG 150ft Speaker Wire
Kicker QW12150 - 12AWG 150ft Speaker Wire -  Q-Series Speaker Wire, Spool, 12ga, 150ft.
Q Series speaker wire is built for easy installation and sonic accuracy. The cable is silver-tinned and oxygen-free, with twisted pair configuration to reject system and engine noise. The PVC wire has two distinct shapes for positive and negative for easy installation.
QW12150 12AWG 150ft
This 150-foot spool of 12 Gauge wire is as reliable as it is easy to work with. 

This Full Spec, Hyper Flex™ speaker wire can be identified by touch for easy install. The cables come silver-tinned and oxygen free for excellent signal transfer and sonic accuracy.