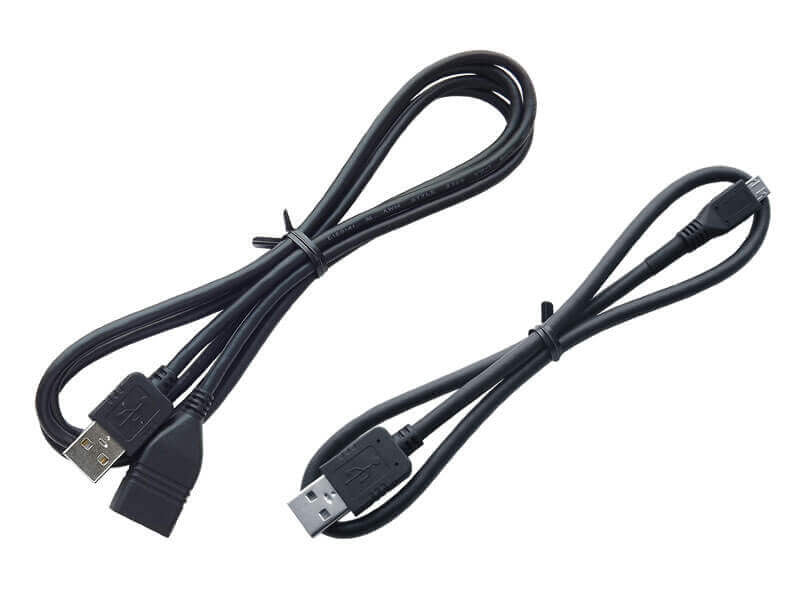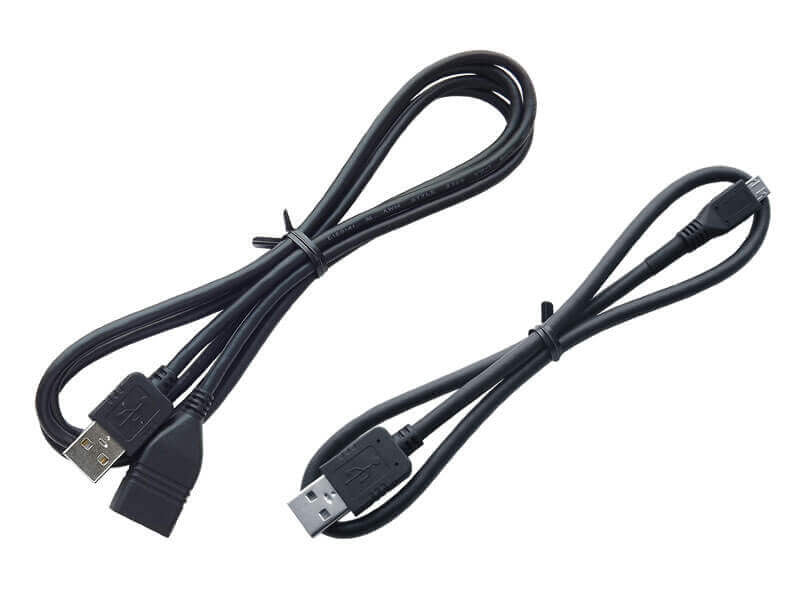 Pioneer
Pioneer CD-MU200
Pioneer CD-MU200
Android™ Interface Cable.
Works with compatible Android Auto™

 

and MirrorLink™

 

smartphones
Package includes USB to micro USB cable and a USB extension cable

The CD-MU200 enables Android Auto™

 

compatible devices that is Android 5.0, Lollipop to connect to our new AVIC-8100NEX, AVIC-7100NEX, and AVH-4100NEX.  Android Auto allows you to access apps and services from your Android phone more easily in the car.  It automatically brings you useful information, and organizes it into simple cards that appear just when they're needed.

The CD-MU200 enables MirrorLink™ compatible devices from smartphone manufacturers such as Sony, Samsung*, Nokia and others to connect to compatible Pioneer receivers, and 2014 or newer CD Receivers and Digital Media Receivers for MTP music playback. With the proper MirrorLink smartphone and connected to a compatible Pioneer receiver using the CD-MU200 cable, MirrorLink gives you a custom interface so you can access your music, map services, and your phone to make calls on-the-go, hands-free of course.