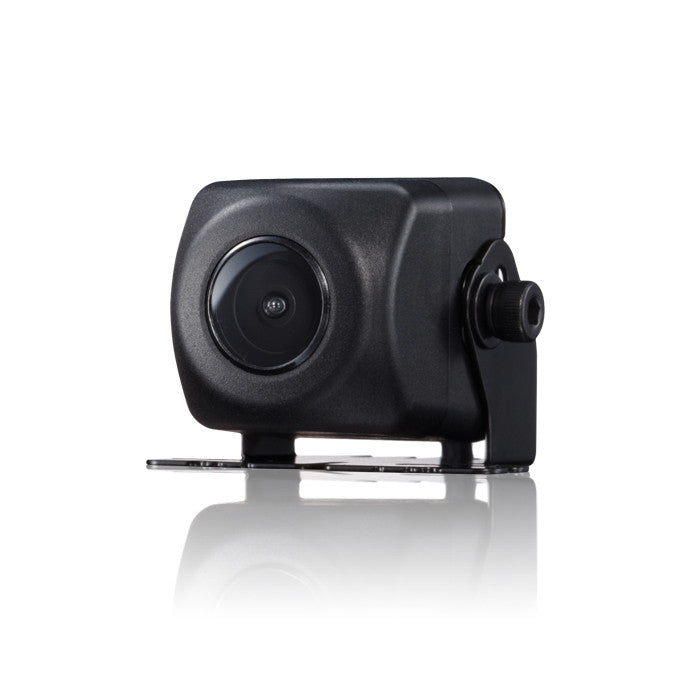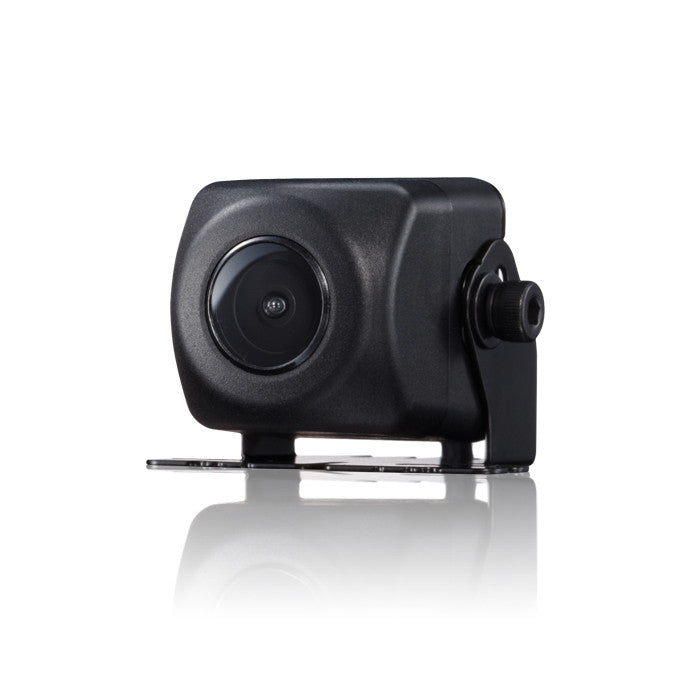 Pioneer
Pioneer ND-BC8
Pioneer ND-BC8
Universal rear-view camera.
New CMOS Sensor
Improved Resolution
Extremely Compact Design Suitable for Hidden Mounting

The ND-BC8 Universal Rear-View Camera is for use with Pioneer A/V and Navigation products that feature a rear-view camera input. The ND-BC8 features a CMOS (Complementary Metal Oxide Semiconductor) sensor that offers improved resolution and eliminates the vertical light "smear" that occurs with a very bright light source or direct sunlight.
Installation Flexibility
The ND-BC8 utilizes a built-in power supply with minimal connections for easier installation and its compact size provides hassle-free mounting. It also includes 10 meter cable for installation on long trucks, SUVs and recreational vehicles.
Improved Visibility
The improved CMOS sensor reduces the glare during daytime use and has improved low-light capability for improved daytime and nighttime use.
The ND-BC8 features a new wide-angle lens to view more objects. The ND-BC8 offers a wide-angle 129 degree view and more than 300,000 pixels for more detailed images.
1/4-inch color CMOS Sensor with approximately 310,000 pixel resolution
Wide Angle Lens
Horizontal View in Degrees: 129
Vertical View in Degrees: 105
Illumination Range: Approximately .9 lux to 100,000 lux
Dimensions (W x H x D) 7/8 in. x 7/8 in. x 1 in