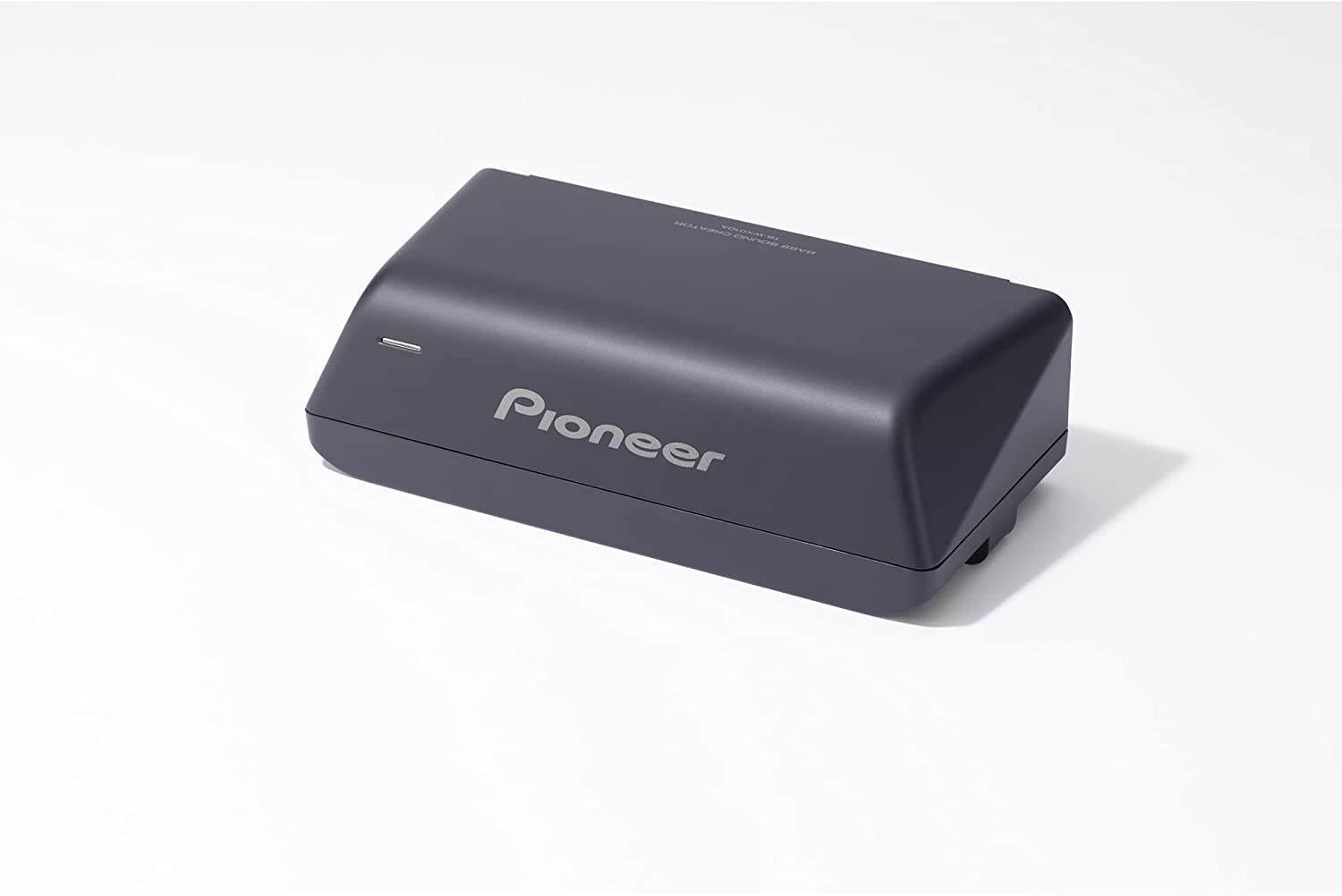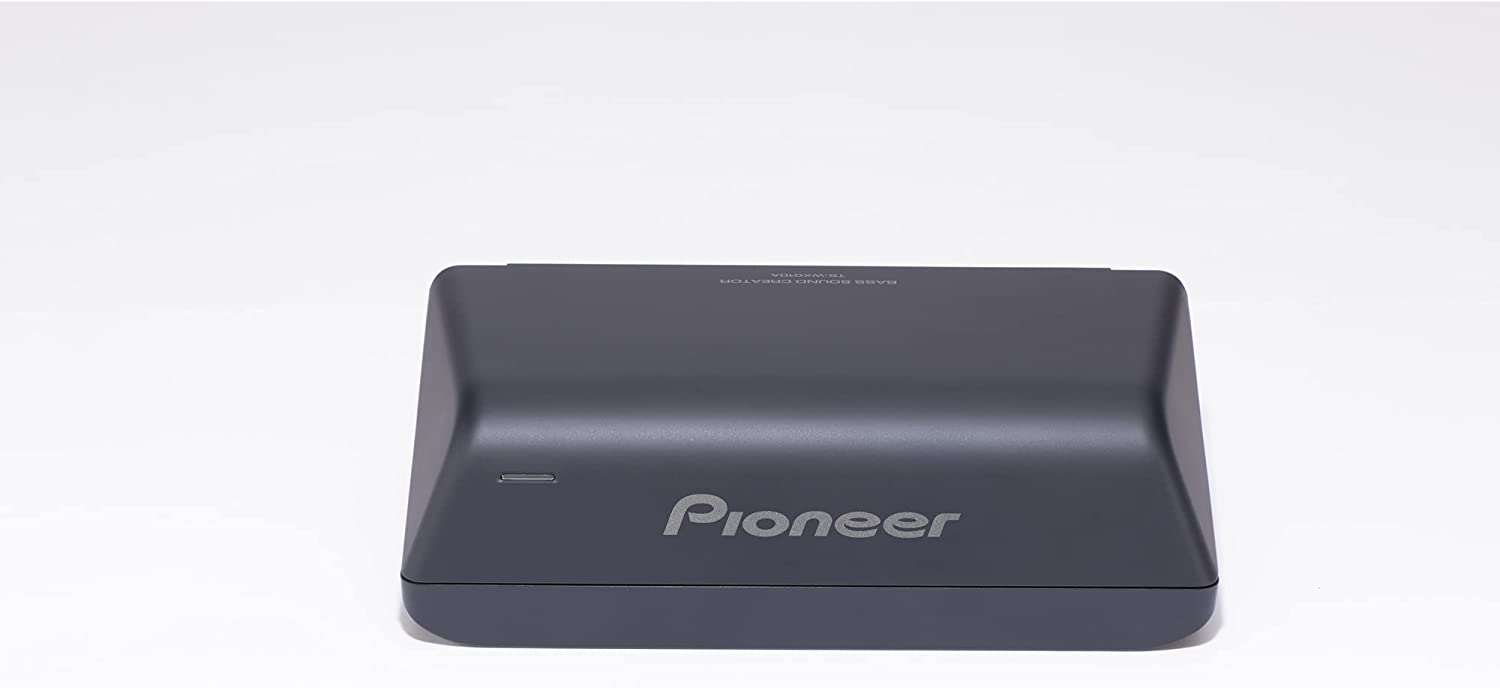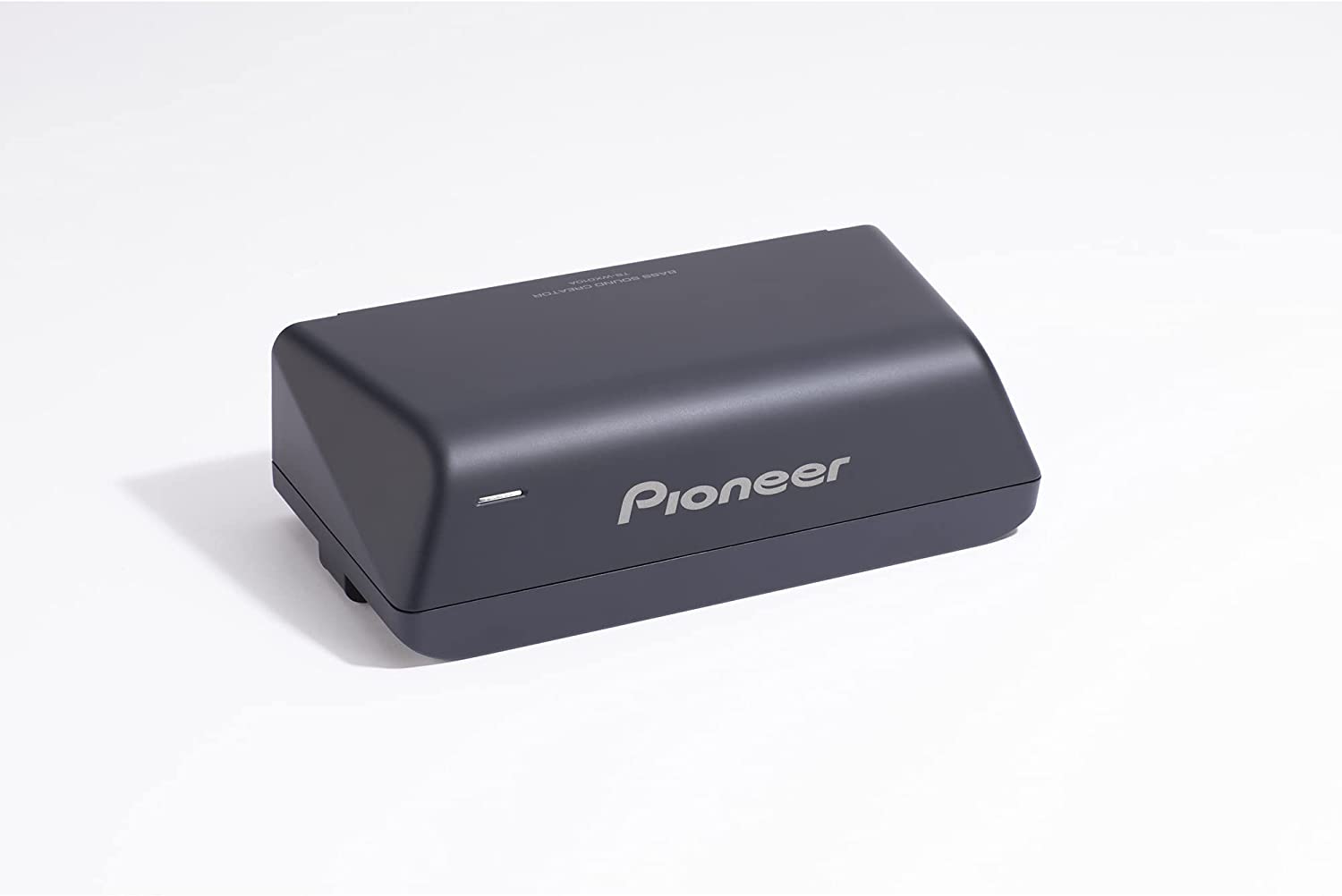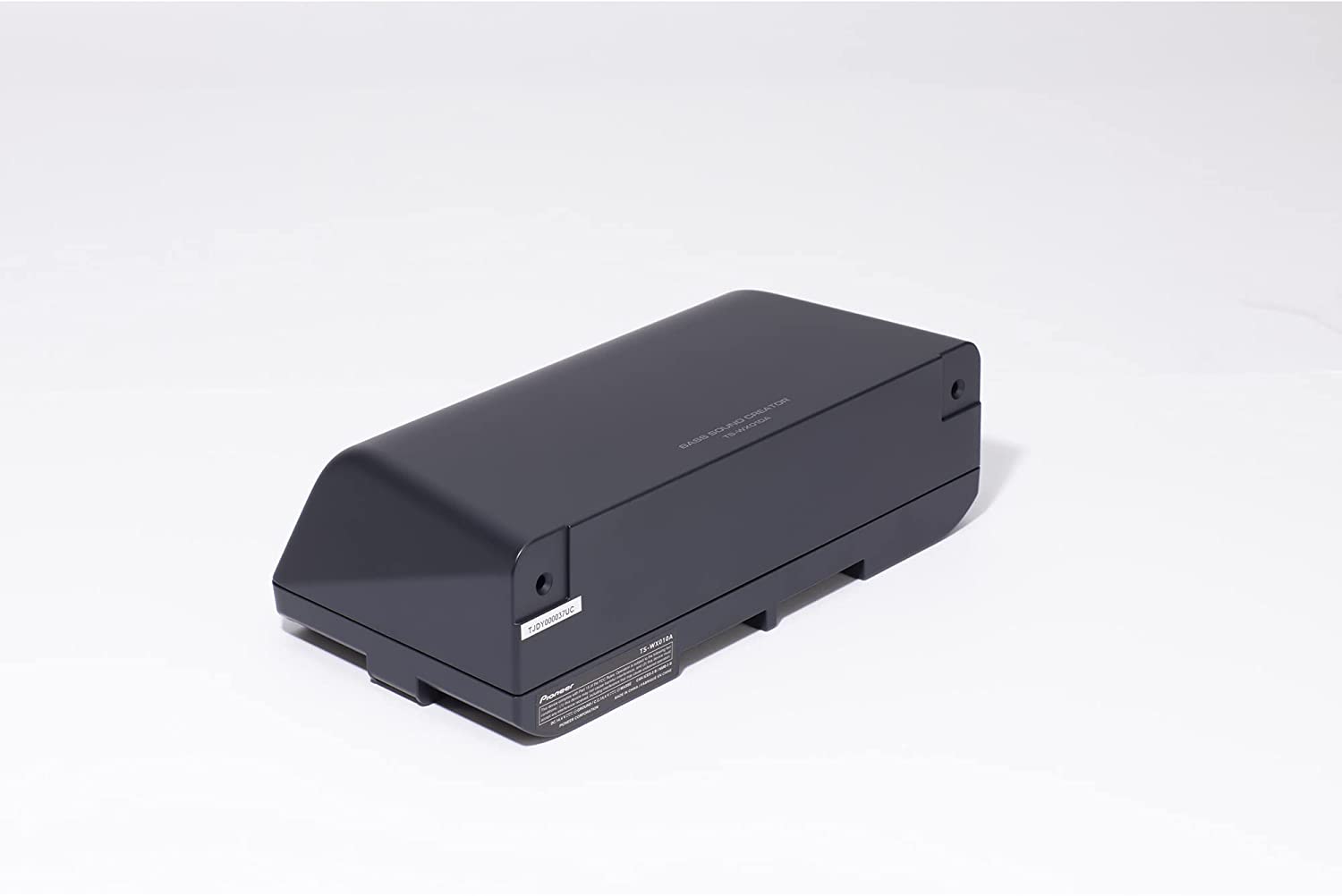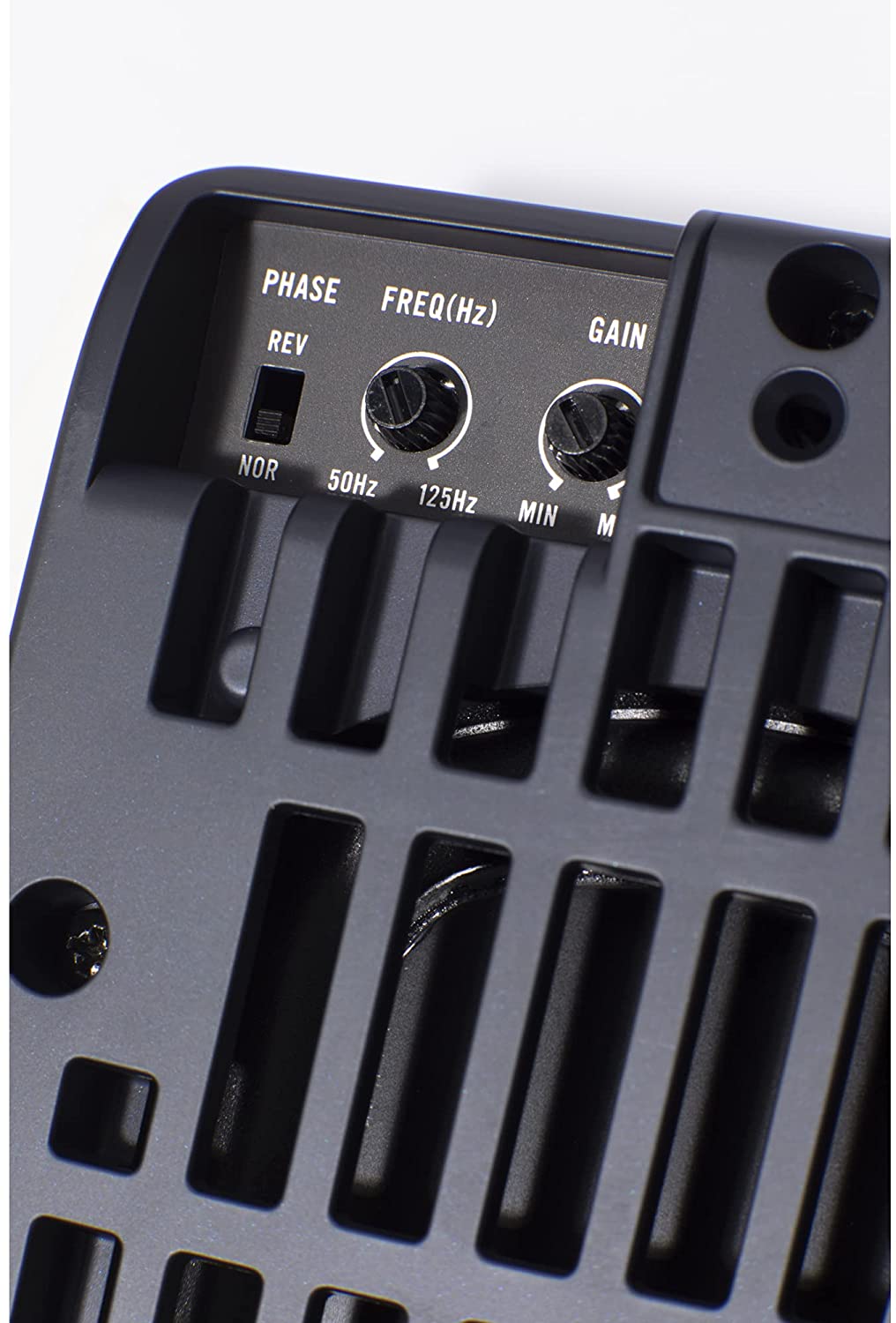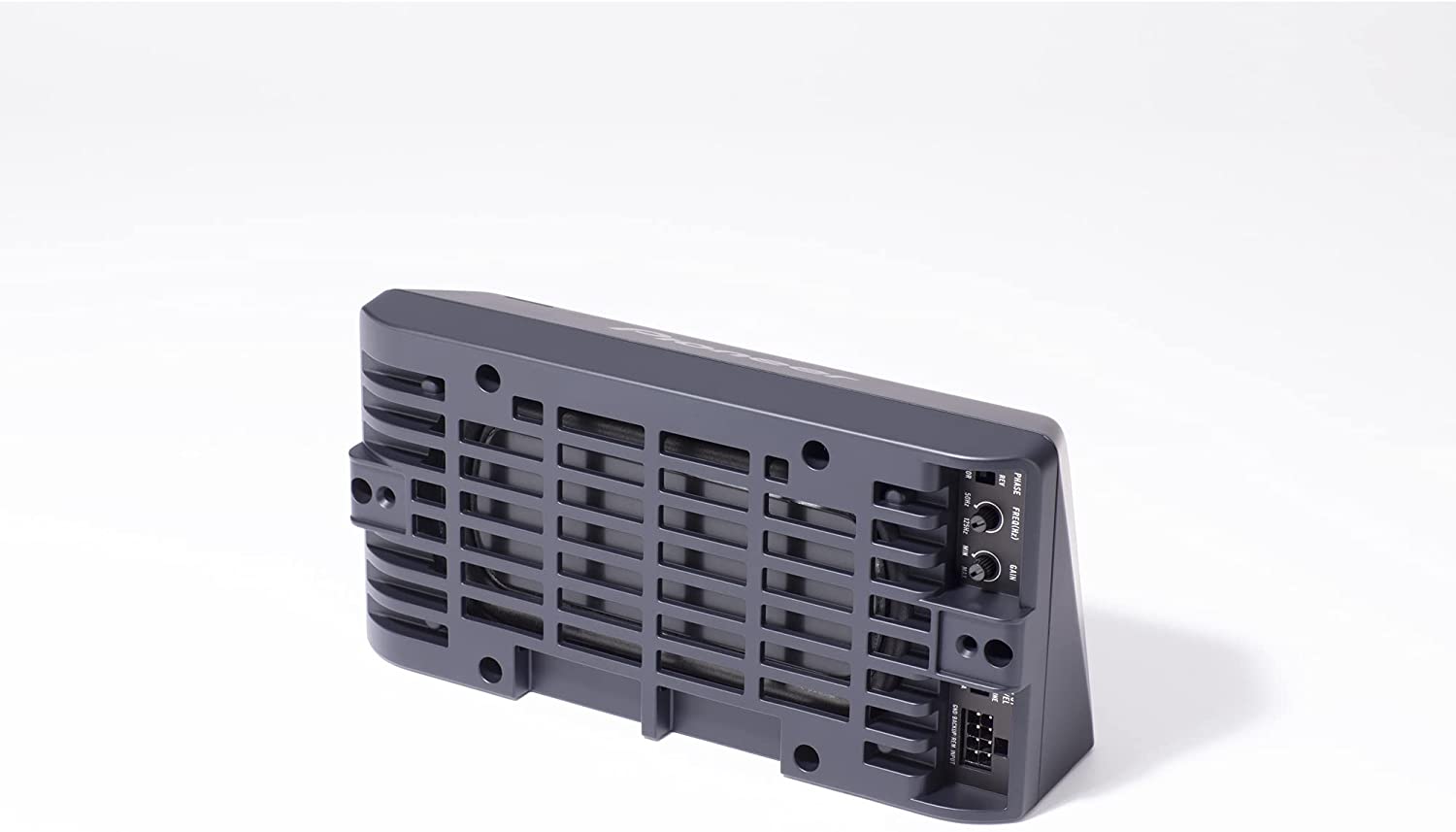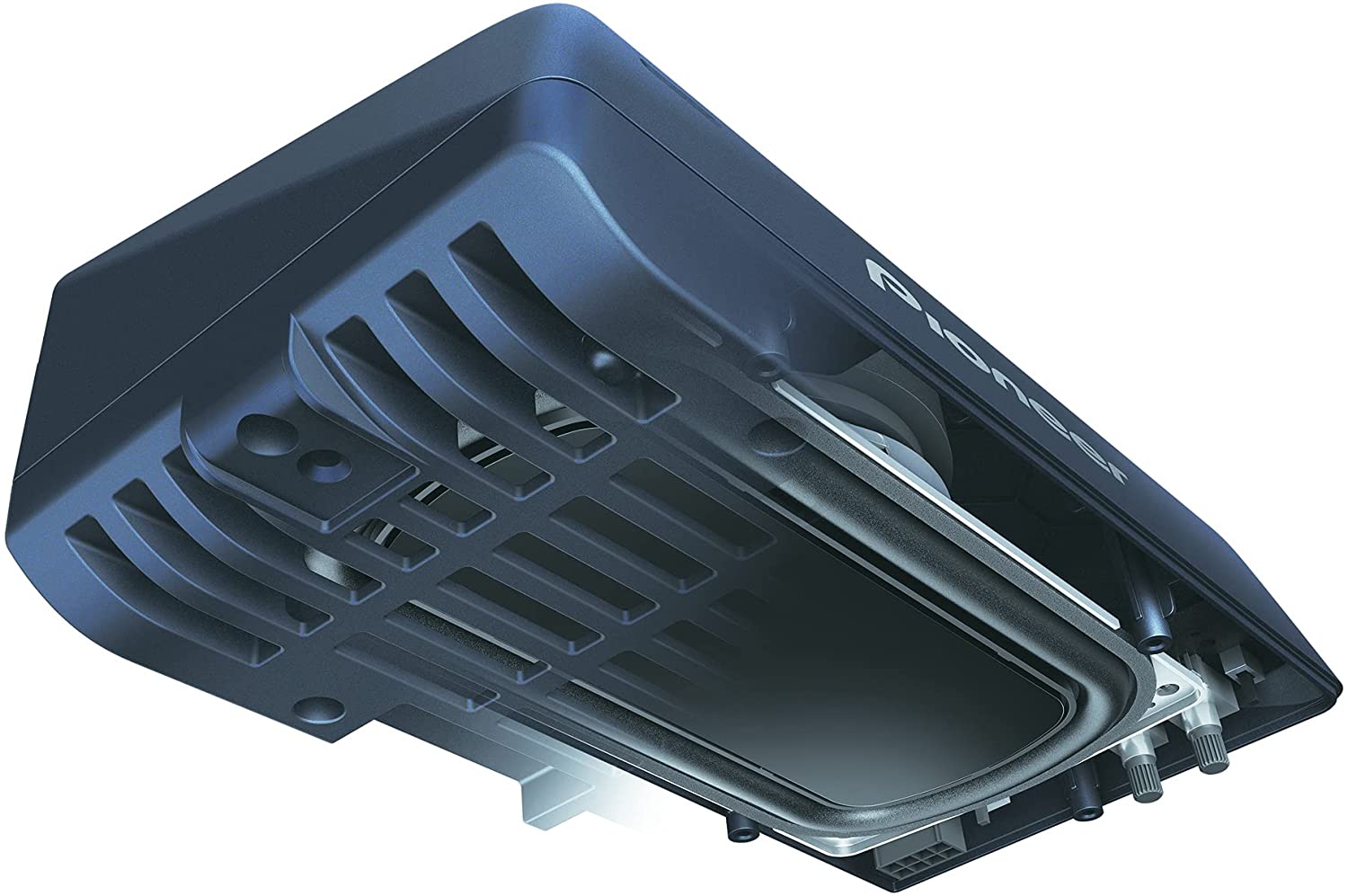 Pioneer
Pioneer TS-WX010A
Pioneer TS-WX010A - 
6-5/8" x 3-1/8" - 160w Max Power - Compact Powered Subwoofer
RMS 50W / MAX 160W Class D Amplifier
2- Way Easy Installation (Vertical / Horizontal)
Down Firing Subwoofer System
Compact Design
Compact Powered Subwoofer Designed for Today's Automotive Landscape

Compact in size with exceptionally low power consumption, yet able to produce powerful and impactful bass, the TS-WX010A compact subwoofer is a direct result of Pioneer's over 80 years' experience designing and manufacturing loudspeakers, combined with an understanding of the evolving automotive landscape.
Small Footprint with High Efficiency
Due to its small size and high electrical efficiency, the TS-WX010A compact subwoofer is a perfect upgrade for many of today's vehicles, especially EV (electric vehicle) and gasoline/electric hybrid vehicles where low weight, small size and low power consumption are a priority.
Measuring only 9-inches wide, 4-5/8" deep, and 2-3/4" high, and weighing just under 3-1/2 pounds, the TS-WX010A is the smallest and lightest powered subwoofer in the Pioneer lineup. In comparison, the TS-WX010A is 48% smaller than Pioneer's next smallest powered subwoofer, the TS-WX130DA.
Small Subwoofer with High Power

The TS-WX010A features a 6-5/8" by 3-1/8" rectangular woofer with a low mass / high strength aluminum cone, urethane surround and high-power magnetic circuit housed in a down firing sealed enclosure made of high-grade resin. This compact subwoofer is powered by a built-in Class-D amplifier rated at 50 watts RMS output (160 watts maximum)
Down firing system
For foot space and effective reproduction of deep, powerful bass.
The TS-WX010A features a full grille and down firing structure for cone protection to be installed inside your vehicle interior. This combines deep, powerful bass while seamlessly integrating physically, electrically and most importantly acoustically into the vehicle.
Powered

98 dB (In car, installed at the foot space)

20 Hz to 200 Hz

Yes

1 Year

50 Watts

160 Watts

Yes

160 Watts

50 Watts

70mV+70mV/22kOhm

1.4V+1.4V/5KOhm

DC 14.4V

4.2 A

Negative