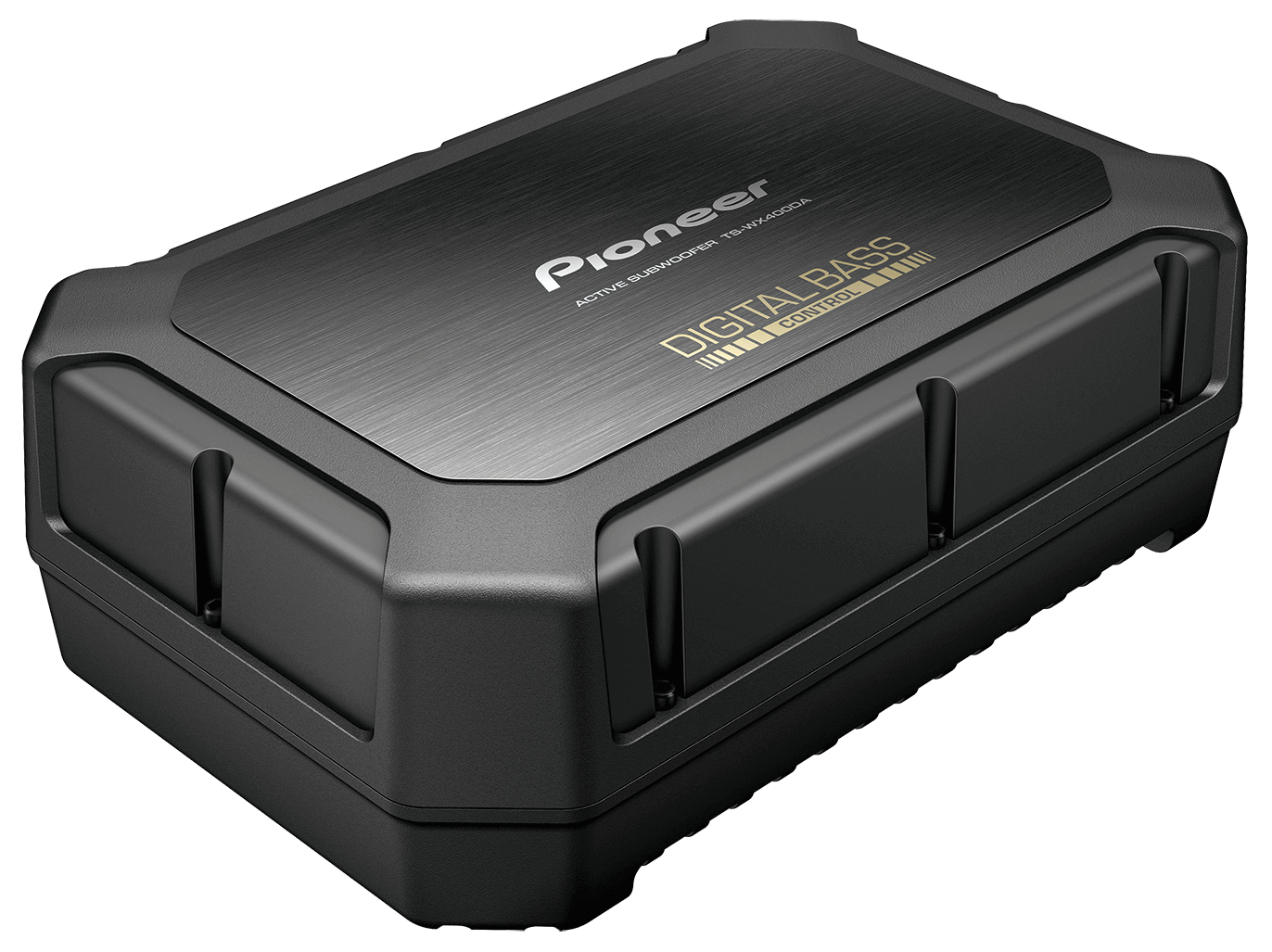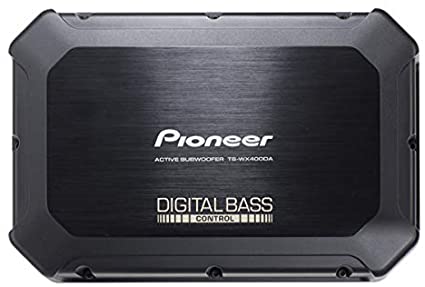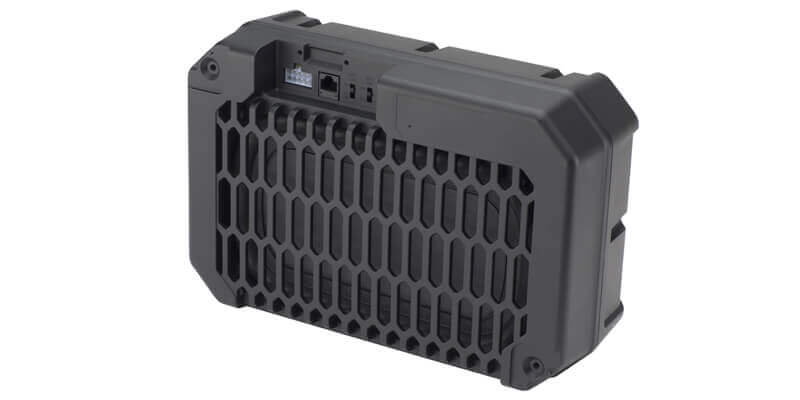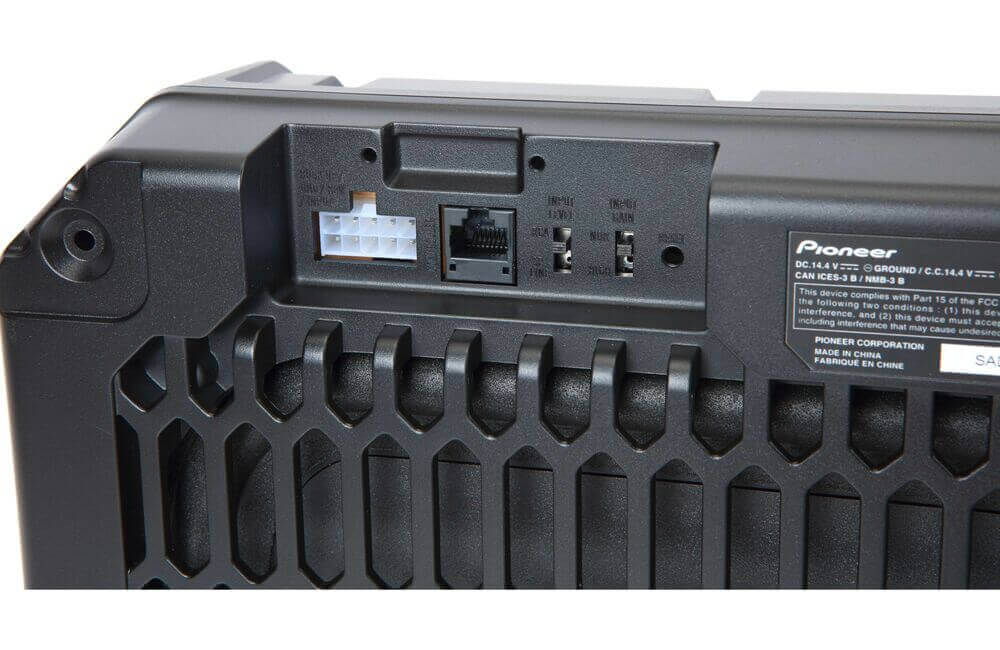 Pioneer
Pioneer TS-WX400DA
Pioneer TS-WX400DA - 
Active Compact Subwoofer
250 Watts Max Power
100 Watts Nominal
High Power Built-in Class-D Amplifier
Selectable Bass Modes: DEEP and DYNAMIC
Compact Design
With Class-D amplifier technology, the subwoofer generates 250W maximum power, consuming power at levels lower than conventional amplifier designs and reducing the need for a large, traditional heat sink. The result is a compact, easy to install amplifier which in some vehicles requires no direct battery connection.
Selectable "BASS MODE"
TS-WX400DA features two selectable Bass Modes: DEEP and DYNAMIC, producing strong, rich, deep bass you can feel. You can easily control and customize the bass output from the supplied wired remote control.
DEEP Mode: Achieve rich, deep bass sound quality in the car. Suitable for Classic, Jazz, Country Music, etc.
DYNAMIC Mode: Emphasize powerful, strong and dynamic bass sound in the car. Suitable for EDM, Hip-Hop, Rock Music, etc.
Easy InstallationThe TS-WX400DA is a uniquely compact speaker that allows installation in a wide range of vehicle applications. Installing the subwoofer under seats, and in small spaces is ideal for this powered subwoofer.
Size
11-3/4" x 3-7/8" x 7-7/8"
Max. Music Power (Nominal)
250W Output
Cone Composition
Injection Molding Poly-Propylene (IMPP)
Surround Composition
Urethane
Frequency Response
DEEP: 20-100 Hz, DYNAMIC: 20-100 Hz
Sensitivity (IN CAR, INPUT: 1W)
DEEP:100 dB, DYNAMIC:100 dB
Warranty (must be purchased from an Authorized Pioneer Dealer)
1 Year