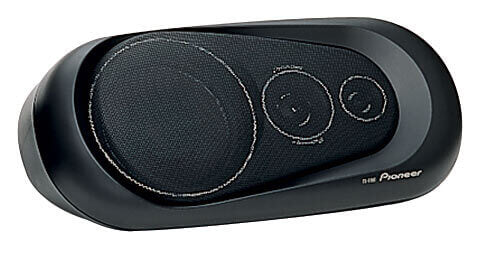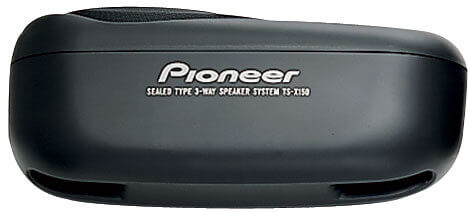 Pioneer
Pioneer TS-X150
Pioneer TS-X150
3-Way Surface Mount Speaker with 60 Watts Maximum Power.
20 Watts Nominal Power

3/4" Horn Tweeter

5-1/4" IMPP Composite Cone Woofer

Some vehicles call for speakers to be surface-mounted, rather than flush-mounted. Pioneer's line of surface-mounted speakers offers a range of speaker configurations and sizes to fit your vehicle - and your wallet.
5-1/4"
60 W (20 W)
IMPP
75 Hz to 20 kHz
89 dB
4 Ω
―
―
―