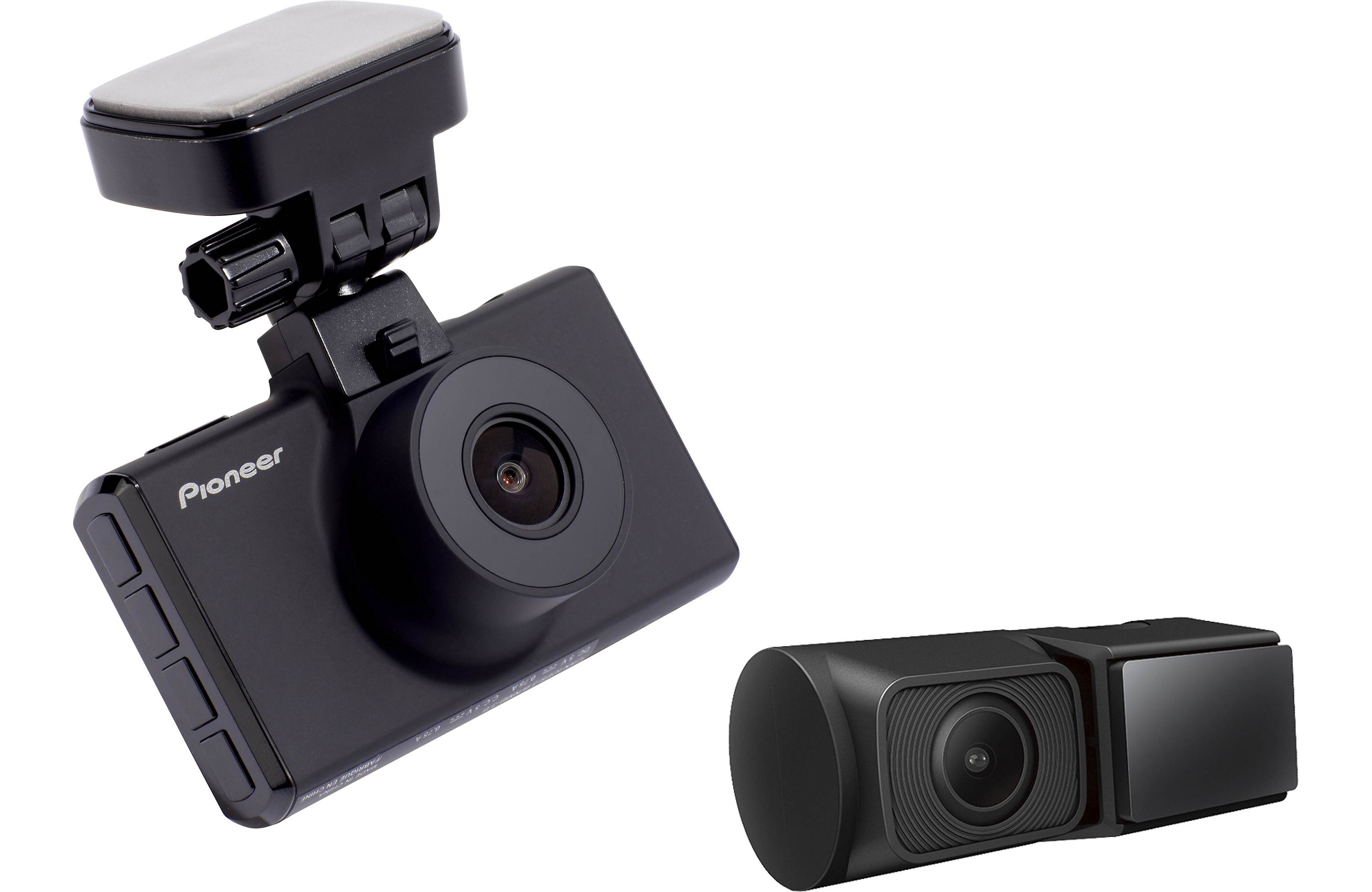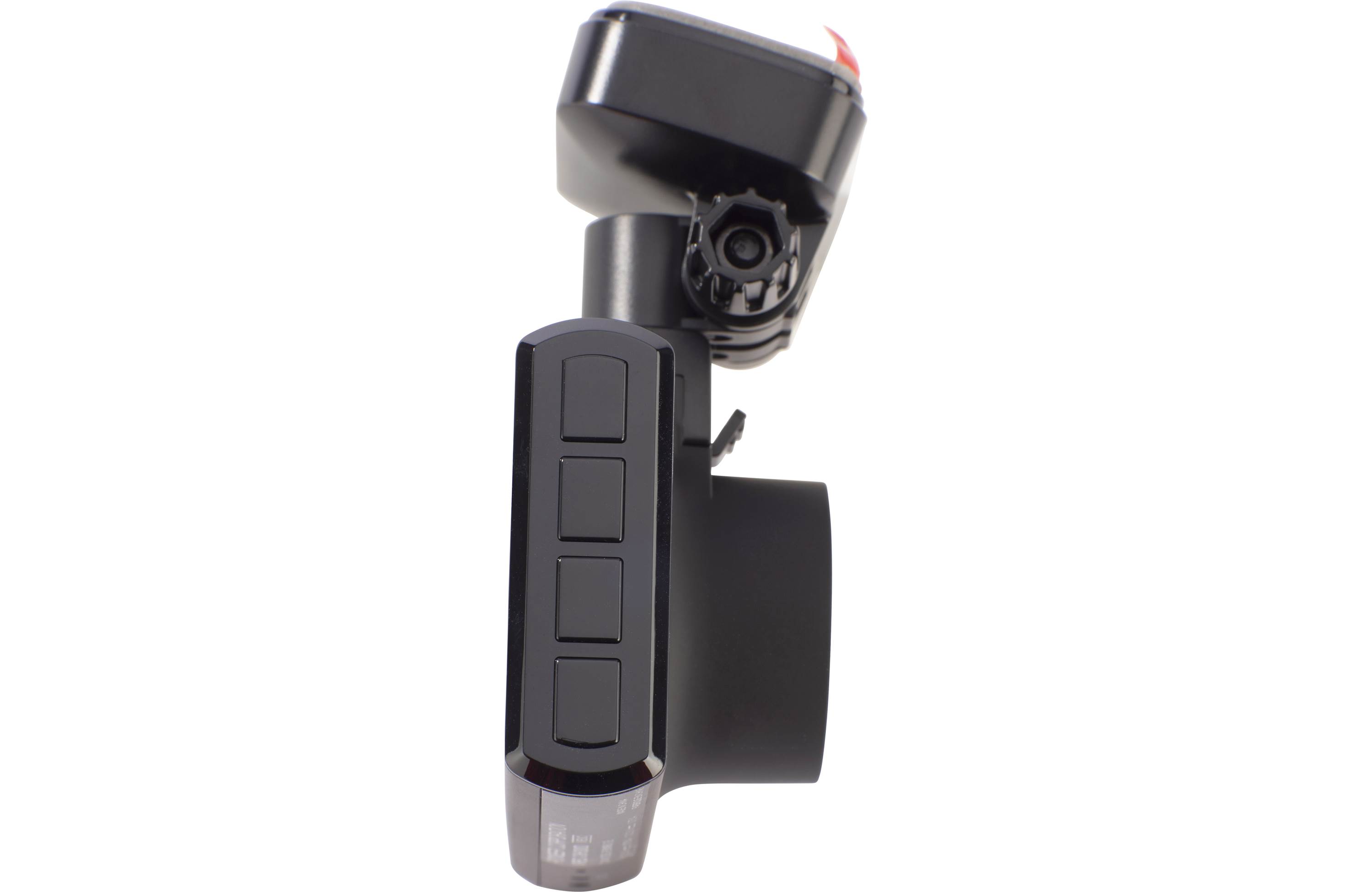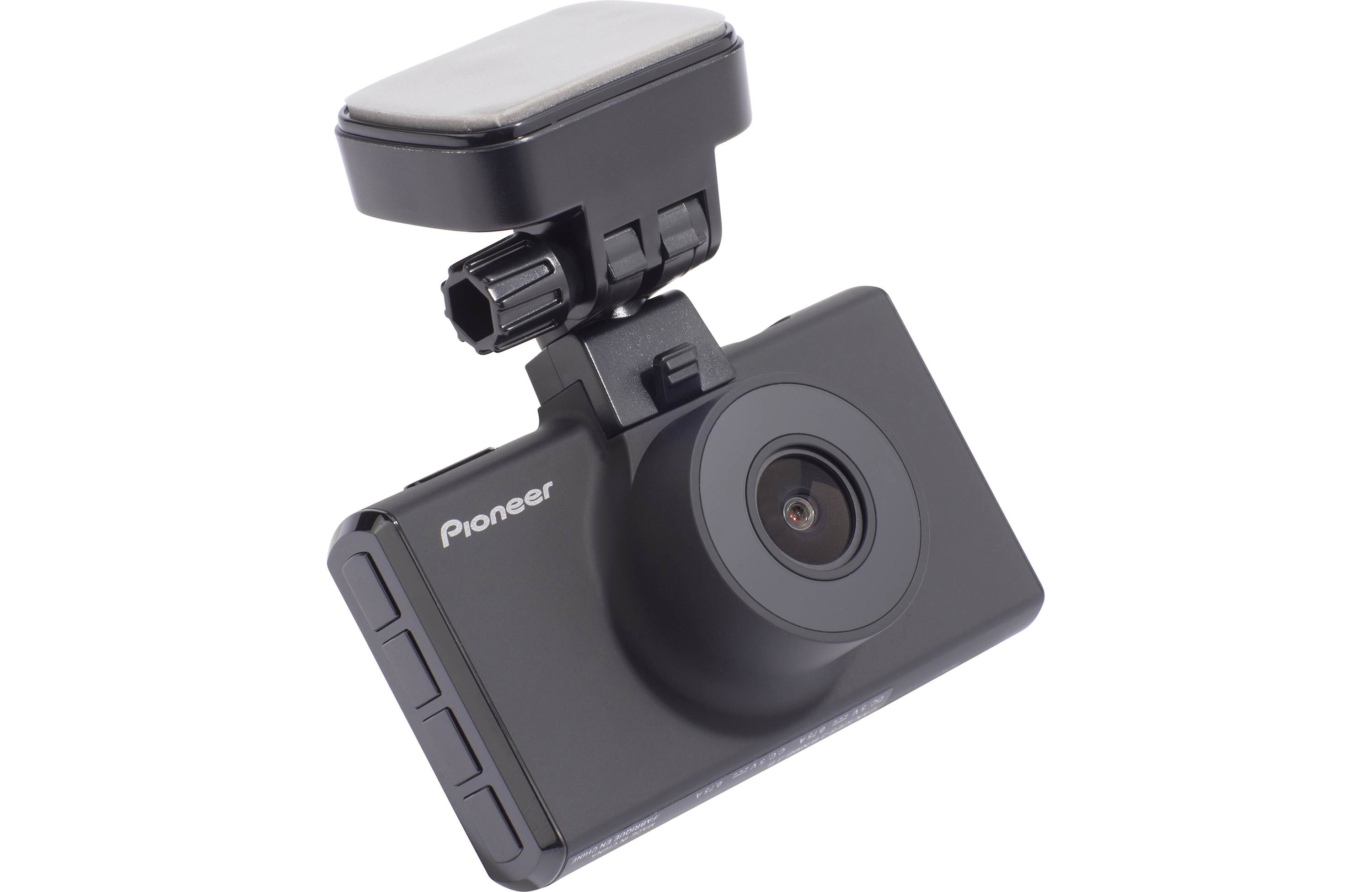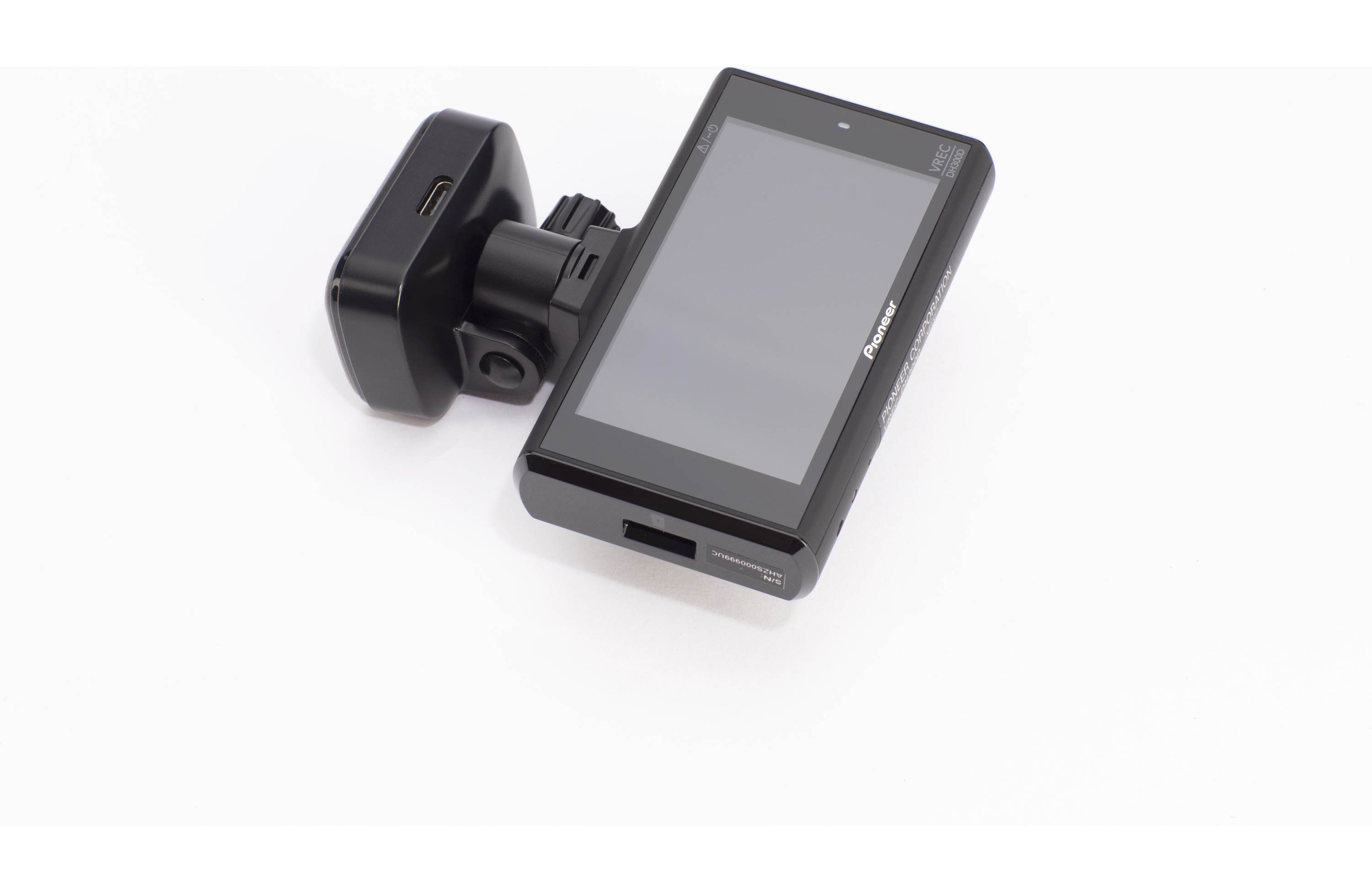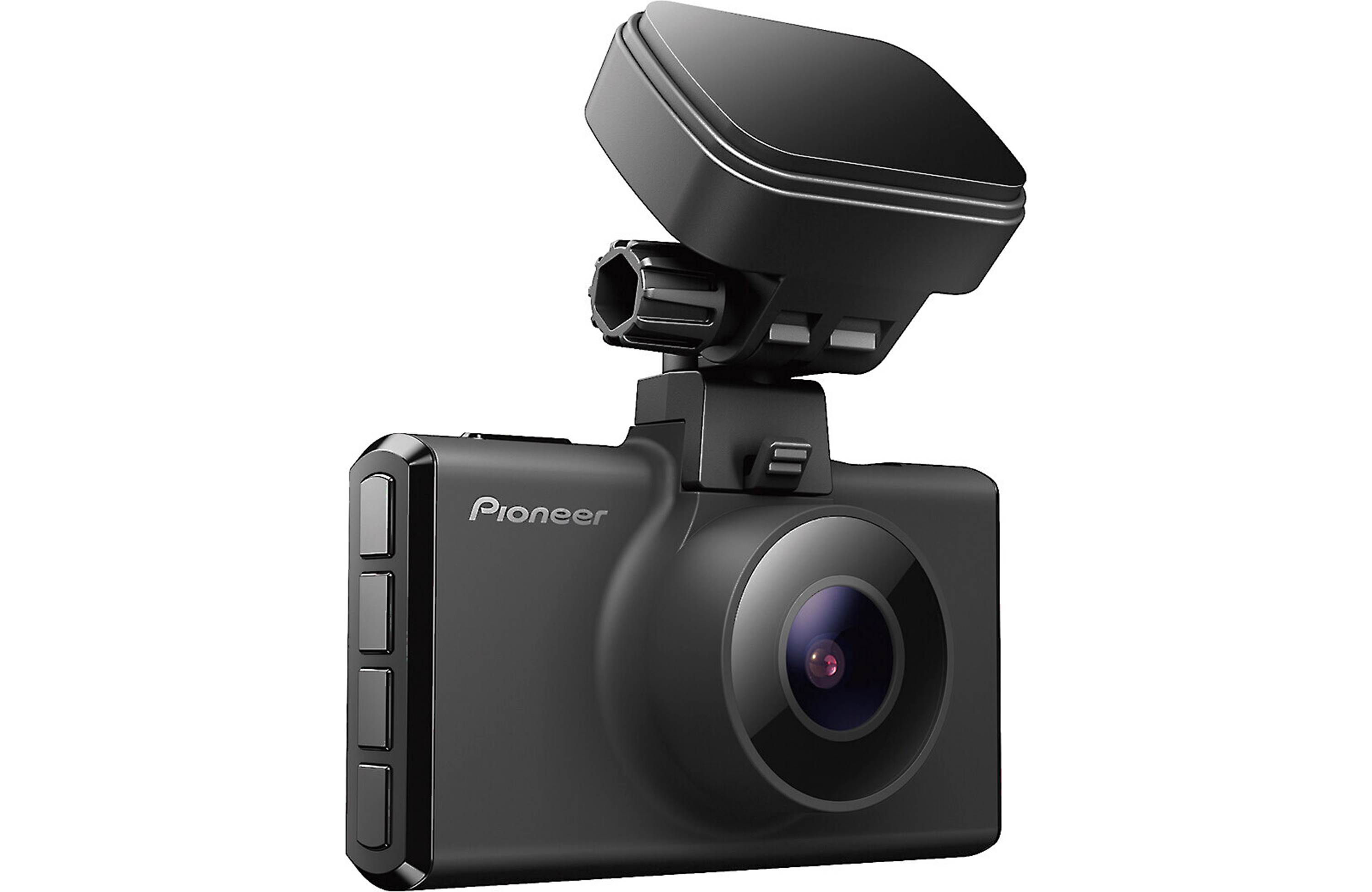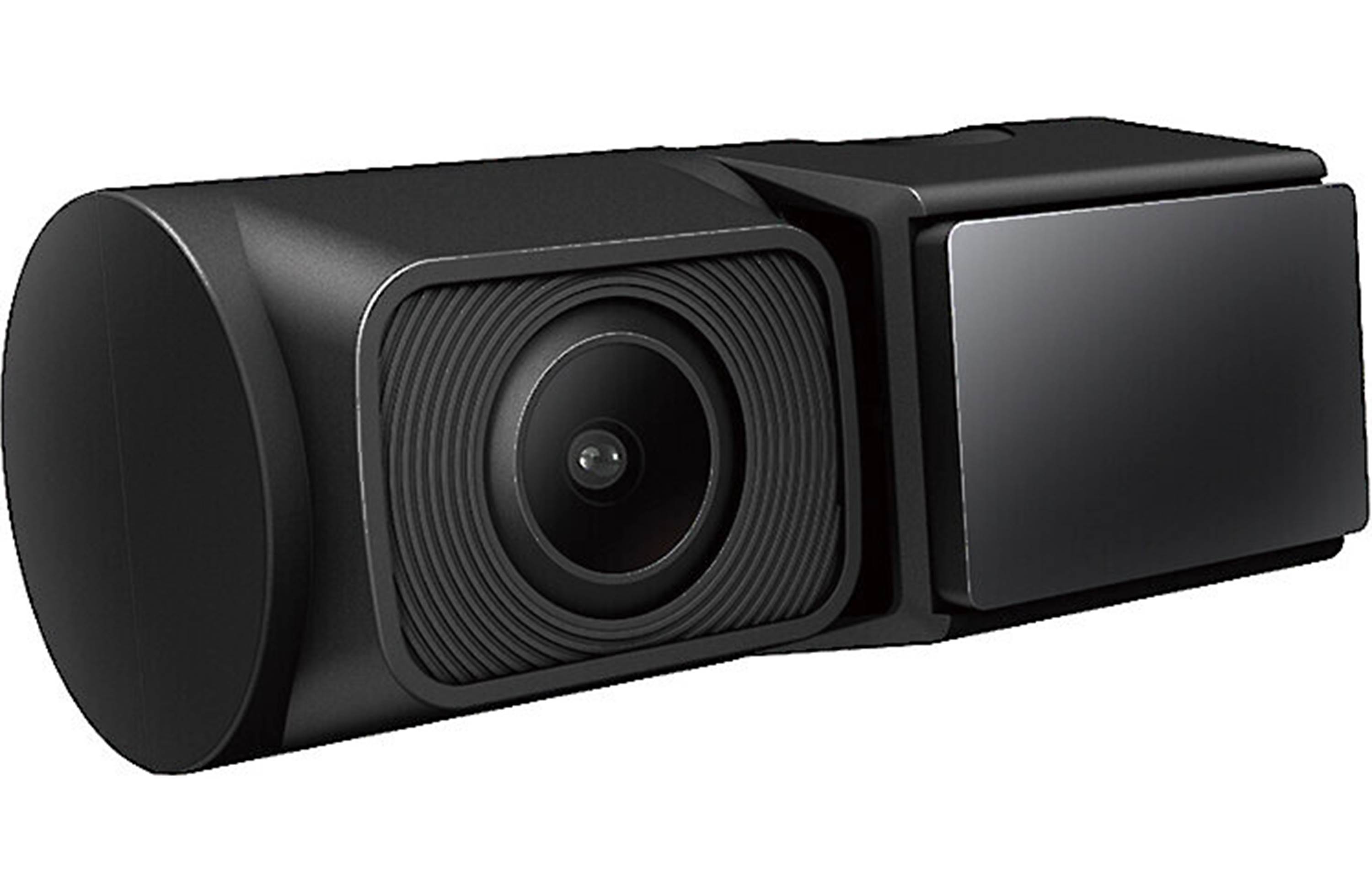 Pioneer
Pioneer VREC-DH300D
Pioneer VREC-DH300D - 

HD dash cam with rear-view cam
Two views are better than one
Pioneer's VREC-DH300D dash cam system delivers excellent video coverage and image quality with two HD cameras that fit tidily in any vehicle. Each camera combines a Sony STARVIS image sensor and Pioneer's Night Vision to provide the best possible picture at night or in dark settings like parking garages. Check out your recorded video on the dash cam's 3" display or access it from another device using the included microSD card. 
Second camera
The system's second camera can record the inside of your vehicle or your rear view — a smart addition for ride-share drivers or fleet vehicles.
Conveniently compact
This compact system fits neatly into most out-of-the-way spots in your vehicle, so you can enjoy the peace of mind that they're loop-recording your journey while staying unobtrusive. Their easily adjustable mounts make it easy to tweak the viewing angle, and both cameras are fully automated — they'll start or stop recording once the engine is turned on or off. And if you're involved in an accident, built-in G-Sensors will detect sudden acceleration or a collision, then save the critical time- and location-stamped footage.
Parking monitoring
With an optional hardwired power kit, the VREC-DH300D dual cam system can keep an eye on your vehicle while it's parked and the engine is off. If vibration is detected, the system will activate and save a recording of the related incident. The next time you start your vehicle, the system will notify you that an incident has occurred.
dual camera system with compact dash cam and rear-facing camera
3" dash cam display
Sony STARVIS image sensor with Pioneer Night Time Mode
each camera features a rotatable lens for on-the-fly adjustment
mount and 12-volt power plug included
optional parking mode and 24/7 security mode with hardwire kit (not included)
built-in speaker
built-in GPS
Pioneer's Dash Camera app lets you share video from your phone
G-sensor incident detection
dash cam: video resolution up to 1440p and 135-degree viewing angle
rear-view cam: video resolution up to 1080p and 128-degree viewing angle
16GB microSD card included (storage capacity upgradable up to 128GB microSD card)