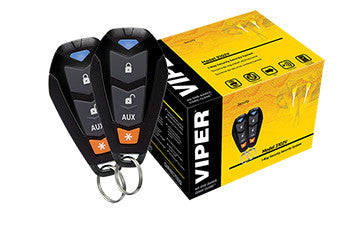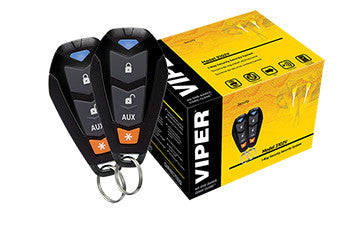 Viper
Viper 3102V Security System
FREE INSTALLATION* (Limited Time Offer)
Viper Security System with Keyless Entry.
Two 4-button remotes with ergonomic design.
Dedicated arm/disarm button.
Shock Sencor.
Starter Kill.
Keyless Entry, Trunk release.
*Free installation includes labor for most cars. Some cars require additional labor for an extra charge. Parts are extra, if requrierd. Free installation is available for in store purchases only.