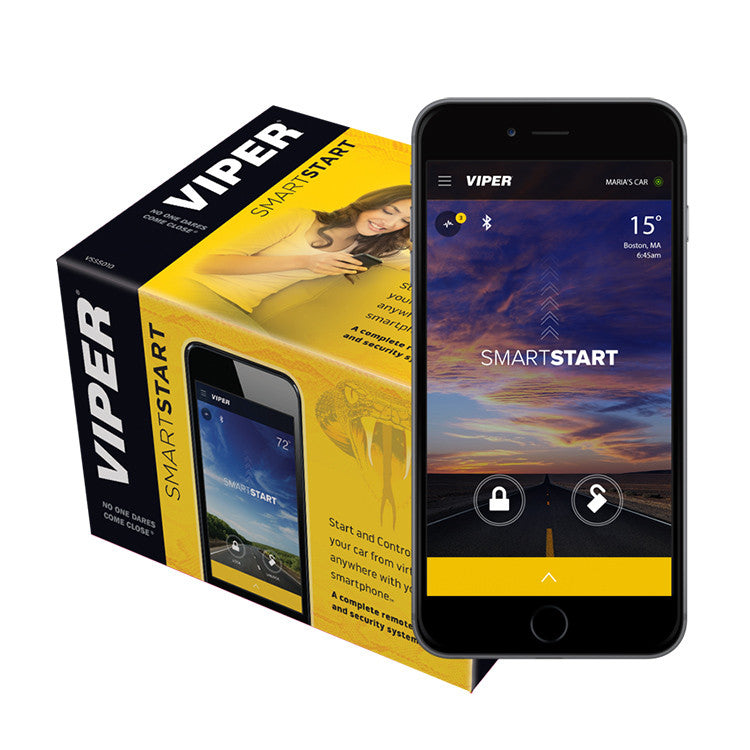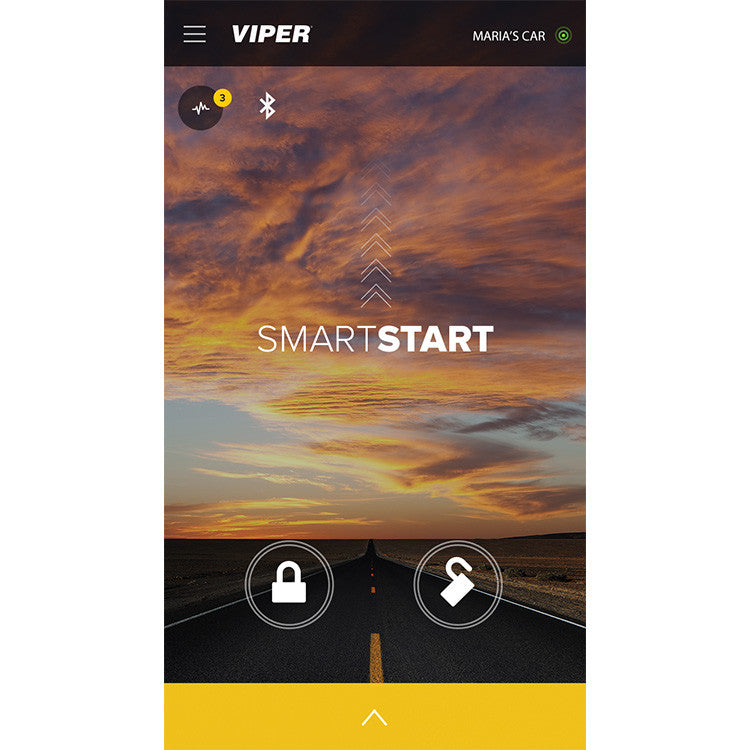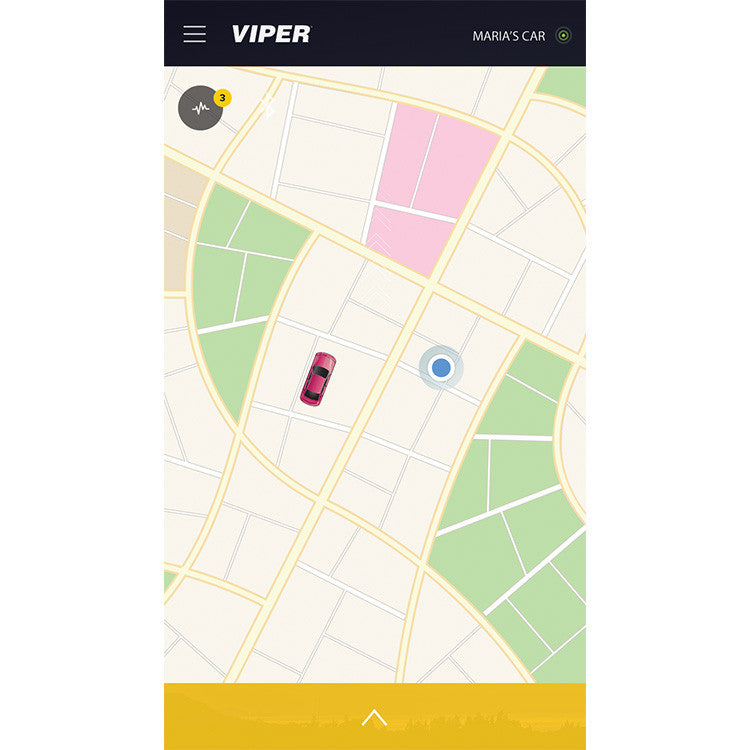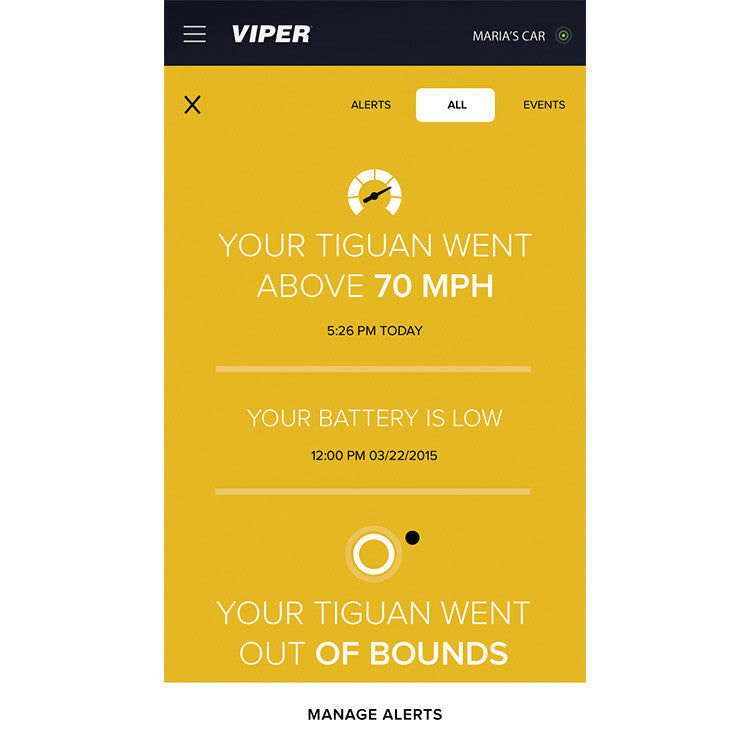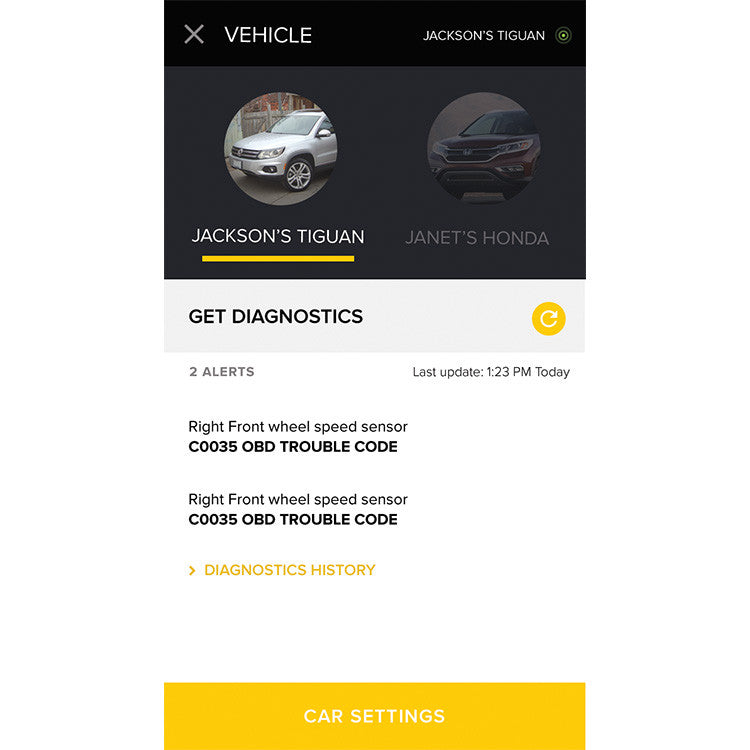 Viper
Viper VSS5X10 - SmartStart Remote Start + Security System
Viper VSS5X10 - SmartStart Remote Start + Security System
VIPER SMARTSTART GPS DIGITAL SEC/RS SYSTEM   
60-Day Free Service Trial!
Remote start, lock and unlock your car just by pushing a button on your smartphone. This system contains everything you need to Connect Your Car.
This Viper SmartStart VSS5X10 remote start + security system offers 2-way functionality via the SmartStart app, so you can receive security alerts, command confirmation and more to help protect your vehicle.
60-Day Free Service Trial
SmartStart GPS capable
Remote start system
Security system
Keyless entry
Virtually unlimited range!
60 Day Free Service Trial
Yes
CDMA Fast Performance

Yes

Keyless Entry

Yes

Lock / Arm

Yes

Unlock / Disarm

Yes

Remote Car Starter

Yes

SmartStart GPS

Yes

SmartFence

Yes

Vehicle Status

Yes

Vehicle Alerts

Yes

Trunk Release

Yes

Auxiliary Function Support

Yes

Viper Motor Club

Yes

Siren

Yes

Shock Sensor

Yes